SE AIR JERSEY BETA GRAY
Regular price
$65.00
$39.00
SE AIR JERSEY BETA GRAY
Regular price
$65.00
$39.00
SE AIR VENTILATED RACE JERSEY
It's hot out there. You need to stay cool to perform at your best. The SE Air Gear is designed to allow optimum air flow and pull heat away from your body, cooling you to the core when it matters most. The crown jewel of the TLD gear line, the SE Air gear was developed to provide riders with an extraordinary balance between lightweight feel and bulletproof strength. State of the art, technologically advanced materials provide maximum durability, ventilation and unprecedented fit. SE Air gear is the embodiment of the very best research, development and ingenuity that TLD has to offer.
Specifications
Specifications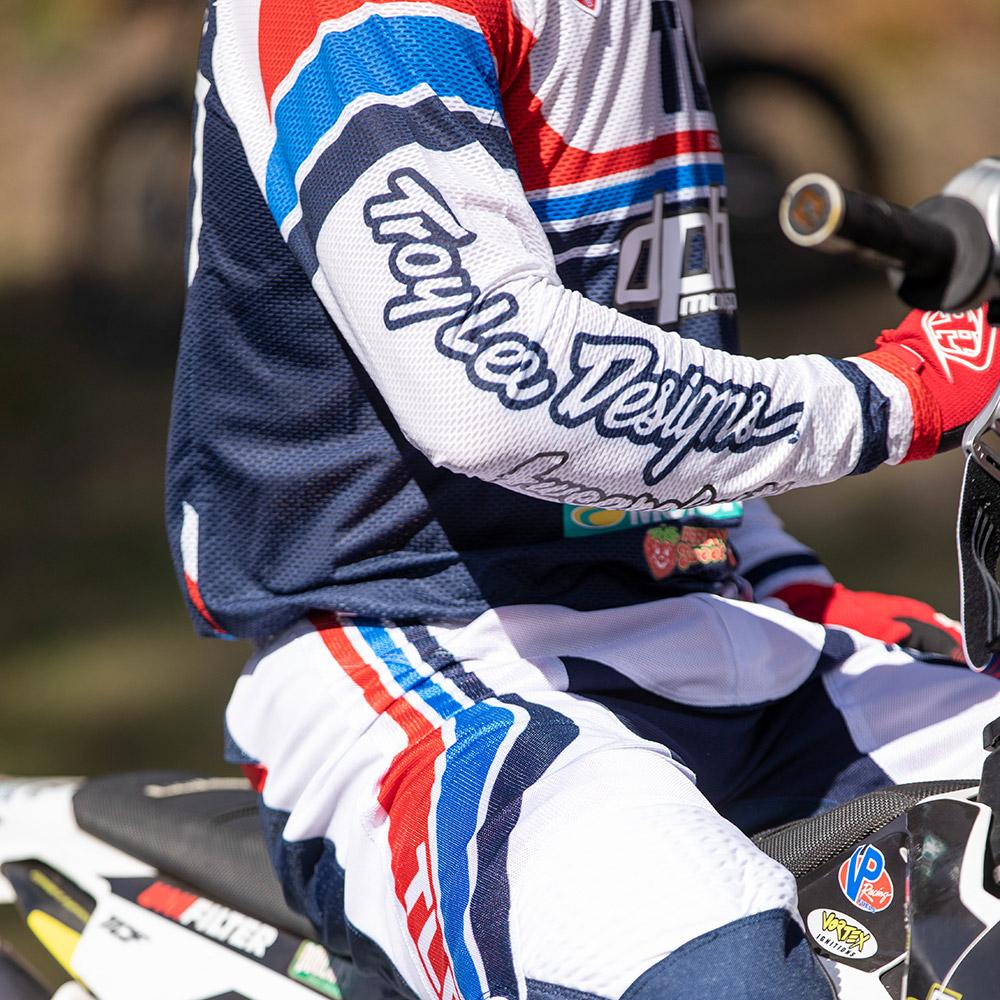 Liquid error: Exceeded maximum number of unique handles for all_products.

Custom Jersey

Add your name & number -
Custom Jersey
Add your name & number -
Please review your order carefully.
No refunds or returns allowed on personalized Jerseys. All sales are final. Jersey Customizations will be color matched to your jersey. Please allow an additional 3-5 days processing for lettering orders.