SPRINT ELITE JERSEY BETA RED / ORANGE
Regular price
$70.00
$56.00
SPRINT ELITE JERSEY BETA RED / ORANGE
Regular price
$70.00
$56.00
SPRINT ELITE BETA JERSEY
The TLD Sprint Elite jersey is bred for racing. A no compromises approach to all-out performance, the Sprint Elite boasts strategically placed laser cut ventilation holes and a welded seamless construction that is the next word in comfort. Simply put, the Sprint Elite is our lightest and most comfortable jersey ever.
Specifications
Specifications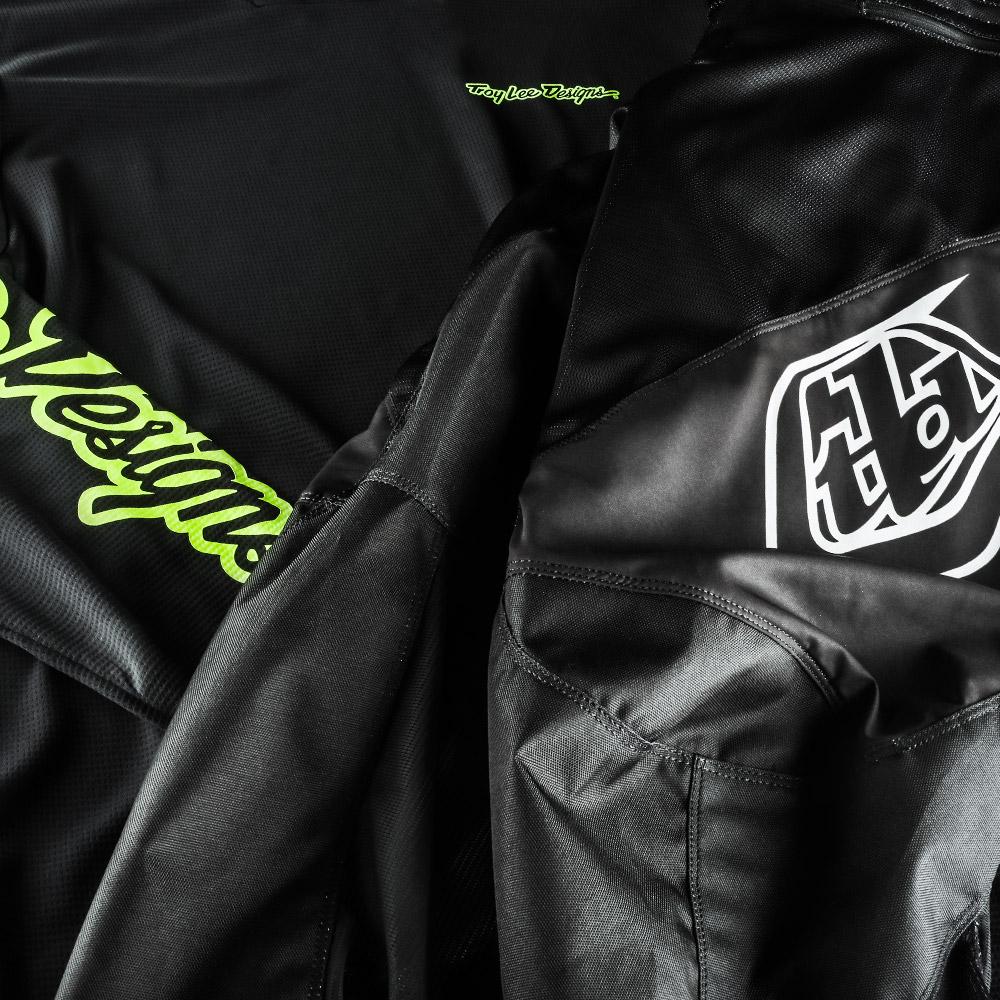 Liquid error: Exceeded maximum number of unique handles for all_products.

Custom Jersey

Add your name & number -
Custom Jersey
Add your name & number -
Please review your order carefully.
No refunds or returns allowed on personalized Jerseys. All sales are final. Jersey Customizations will be color matched to your jersey. Please allow an additional 3-5 days processing for lettering orders.