YOUTH SE4 POLYACRYLITE HELMET W/MIPS FACTORY OCEAN
Regular price
$225.00
$135.00
YOUTH SE4 POLYACRYLITE HELMET W/MIPS FACTORY OCEAN
Regular price
$225.00
$135.00
SE4 POLYACRYLITE YOUTH PROTECTION
Our new SE4 Polyacrylite Youth Helmet comes with MIPS, incorporating brain rotational protection.
This helmet comes with 16 intake ports to channel cool air around and over a rider's head, forcing hot sweaty air out through six rear exhaust ports.
Specifications
Specifications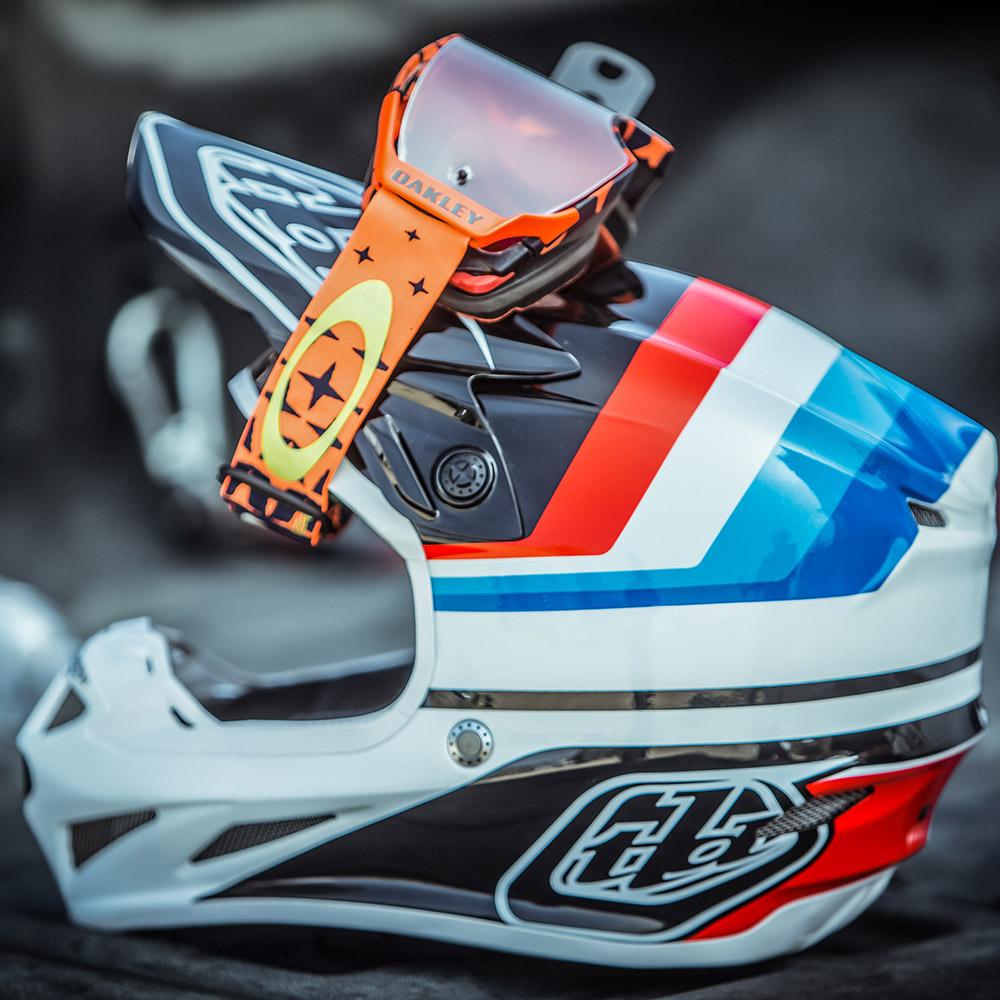 Liquid error (product-hand-painted line 2): Exceeded maximum number of unique handles for all_products.
Custom Lettering -
Custom Lettering -
Please review your order carefully.
Name
Font

Block

Script

Color
Unfortunately we can't offer refunds on customer spelling errors. Please allow an additional 7-10 business days for your custom lettering to be processed.
If you want customized paint options such as race #, gold leaf, etc, please contact our paint department at
paint@troyleedesigns.com