A3 Helmet W/MIPS Sideways Black
A3 Helmet W/MIPS Sideways Black
So comfortable you won't ever want to take it off. The A3 mountain bike helmet is a new standard in premium mountain bike helmets with luxurious comfort, patent-pending innovations in safety, ventilation that will you keep you cool on the longest climbs with comfort and coverage to protect on the sketchiest of descents.
B-Series MIPS Rotational Brain Protection system creates an optimal 360 degree fit that can maximize the safety features built into the A3. This helmet received the highest possible score (5-STAR) from Virginia Tech's helmet safety lab, so you can feel confident in all conditions.
Specifications
Specifications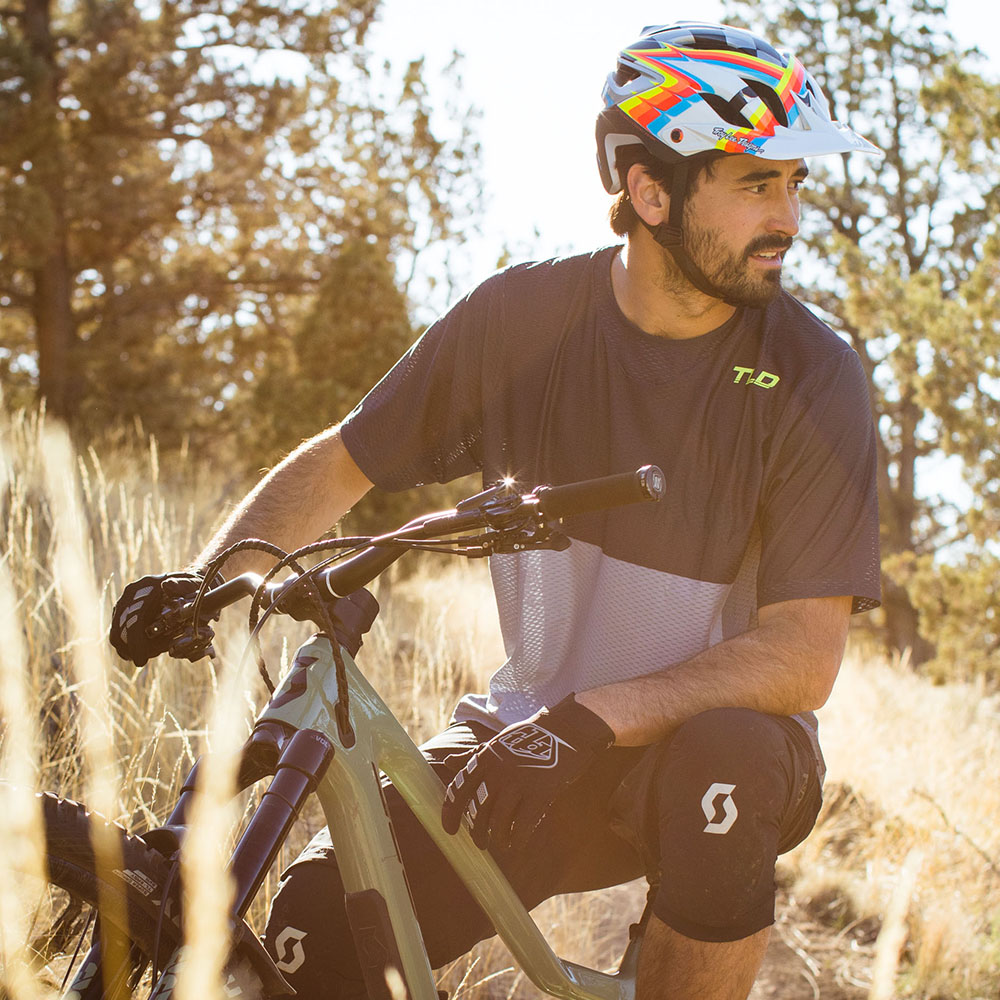 Helmet Lettering
Custom Lettering - $150.00
Helmet Lettering
Custom Lettering - $150.00
Please review your order carefully.
Name
Font

Block

Script

Color
Unfortunately we can't offer refunds on customer spelling errors. Please allow an additional 7-10 business days for your custom lettering to be processed. Please note, obscene and offensive language is not allowed.
If you want customized paint options such as race #, gold leaf, etc, please contact our paint department at
paint@troyleedesigns.com