SKWAL 2, the iconic LED technology motorcycle helmet made even better!
 

Now with White LEDs!

SKWAL 2 Blank - White LEDs is the updated version of SHARK Helmets' embedded LED lights motorcycle helmet.

SHARK Helmets SKWAL 2 Blank - White LEDs improves the SKWAL model with 3 brighter embedded LEDs, optimized aerodynamics and a revised visor system.

As its predecessor, SHARK Helmets SKWAL 2 Blank - White LEDs has optimized stability and soundproofing at high speed proven thru CFD (computational Fluid Dynamics) studies. SKWAL 2 also includes a Pinlock© MaxVision© visor.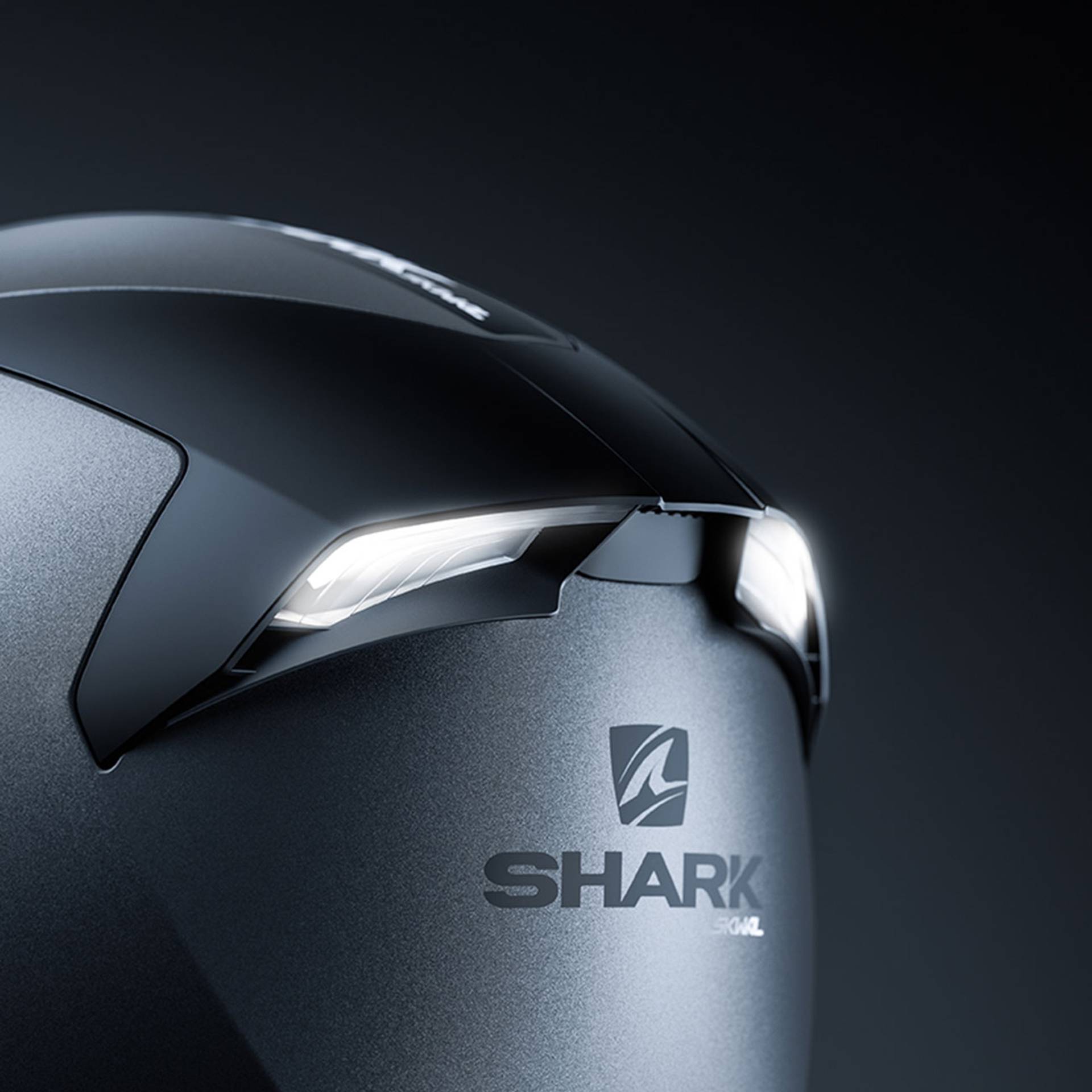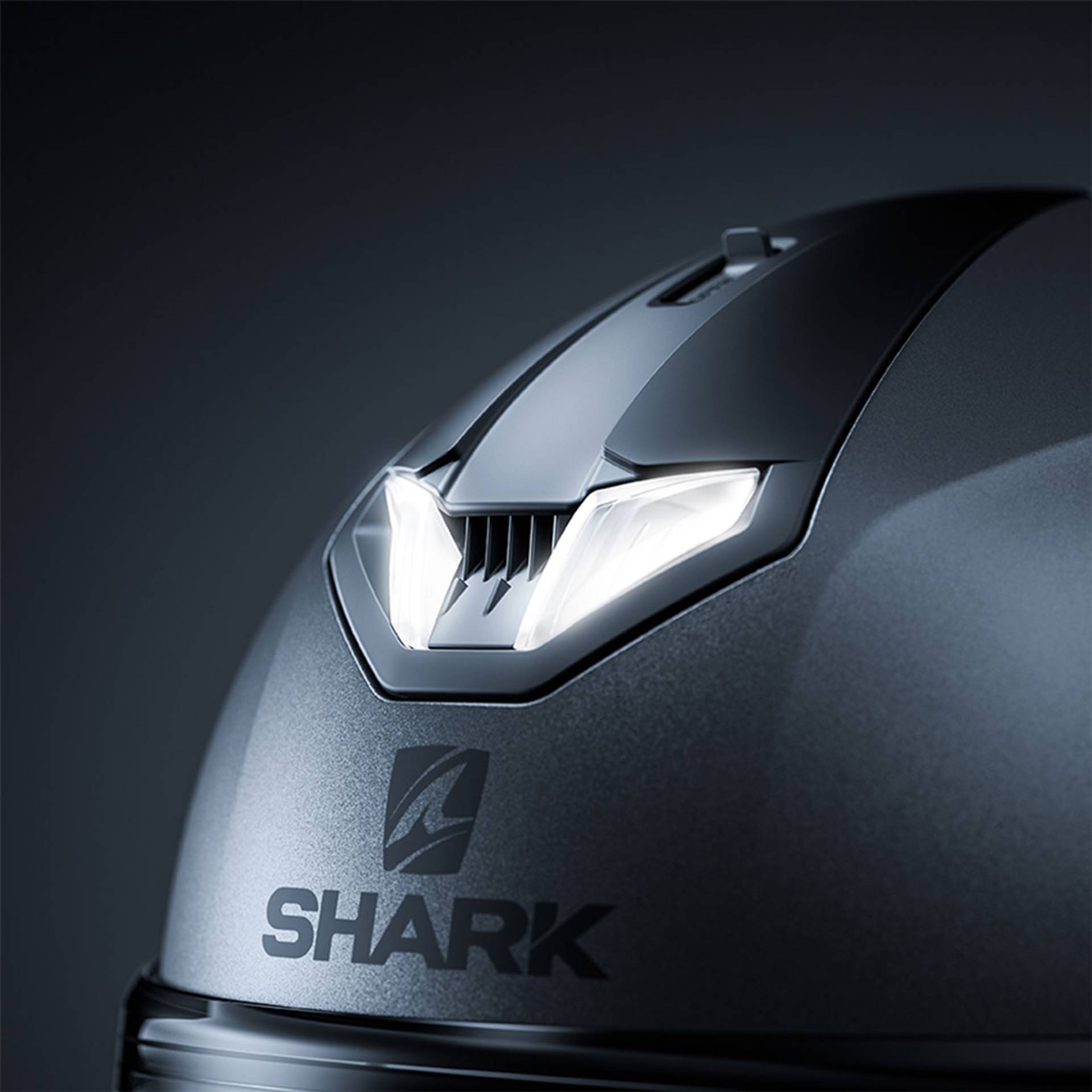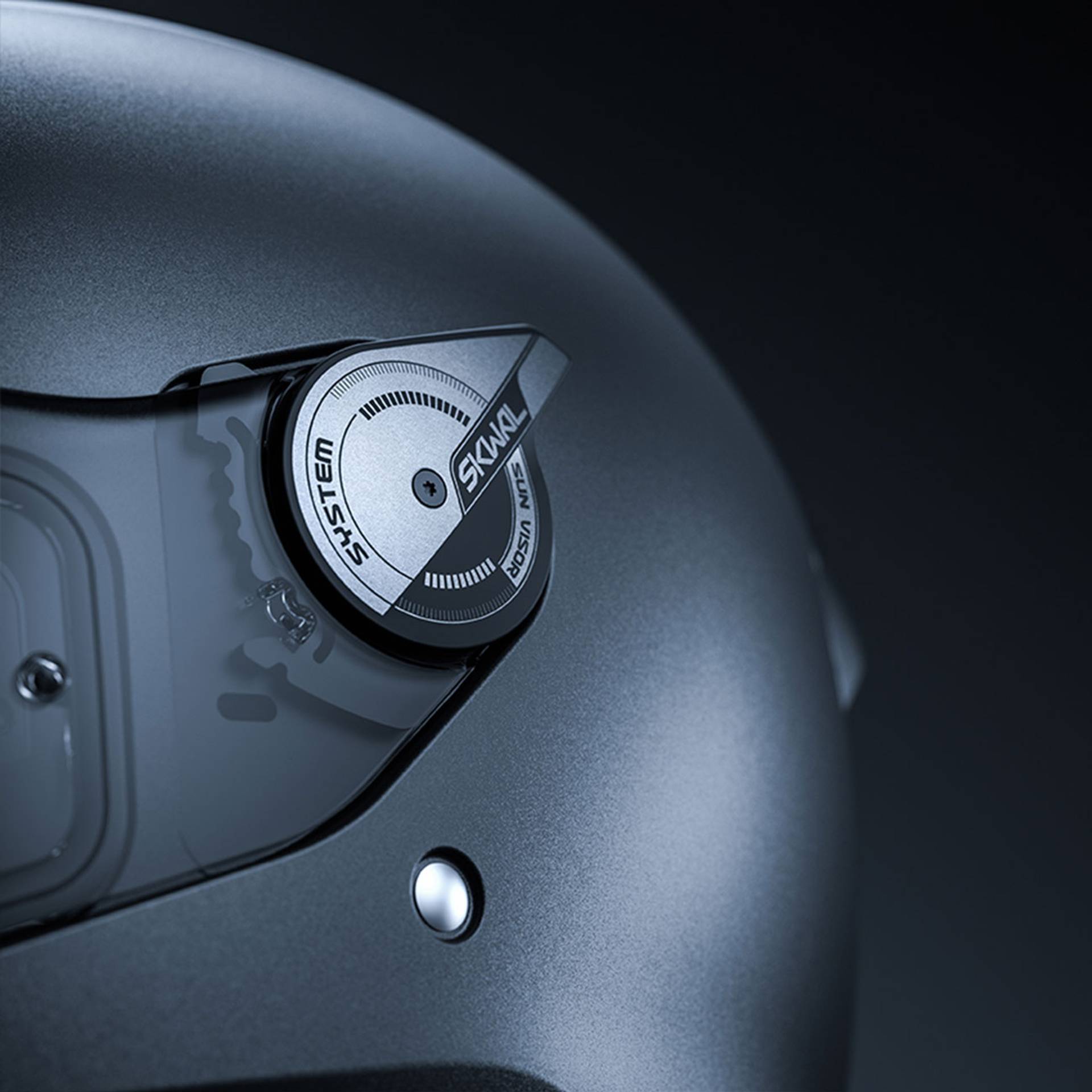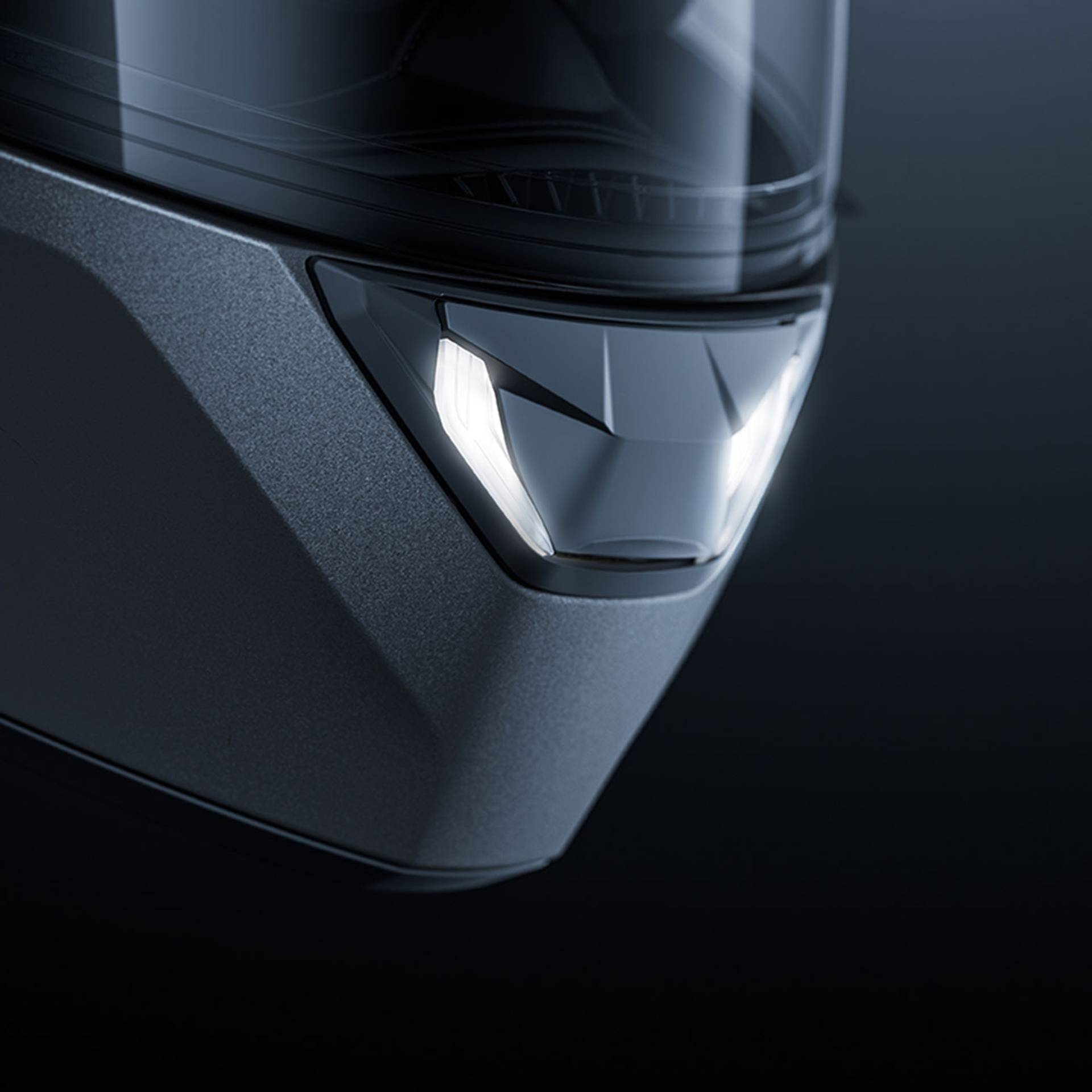 OPTIMAL AERODYNAMISM
Thanks to the ever-increasing study of aerodynamic phenomena, the SKWAL 2 displays a design and profile inspired by fluid mechanics in order to optimise its stability and soundproofing at high speed.
ILLUMINATED DESIGN
Sculpted by air and speed, the SKWAL 2 offers a fluid and stable design subtly highlighted by 3 integrated rechargeable LED batteries.
INTEGRATED SUN VISOR
The main visor is predisposed to receive a premium anti-fog film: Pinlock 70 Max Vision. For more visibility in bright weather, the certified anti-scratch treated UV380 sun visor is accessible from a simple side control with an angular design.
LOWER VENTILATION
The design and positioning of the lower ventilation system guarantees an optimal aerodynamic profile and perfect ventilation on demand.
Specifications
Specifications