GP JERSEY PRISMA 2 BLACK
Regular price
$38.00
$22.80
GP JERSEY PRISMA 2 BLACK
Regular price
$38.00
$22.80
LIGHTWEIGHT RACEWEAR
Designed with comfort and minimal weight in mind, the GP gear also offers the durability that TLD is known for. Breathable and flexible material allow a custom, comfortable fit for any rider. The versatility of the line make it the perfect choice for all types of riding and racing conditions.
Specifications
Specifications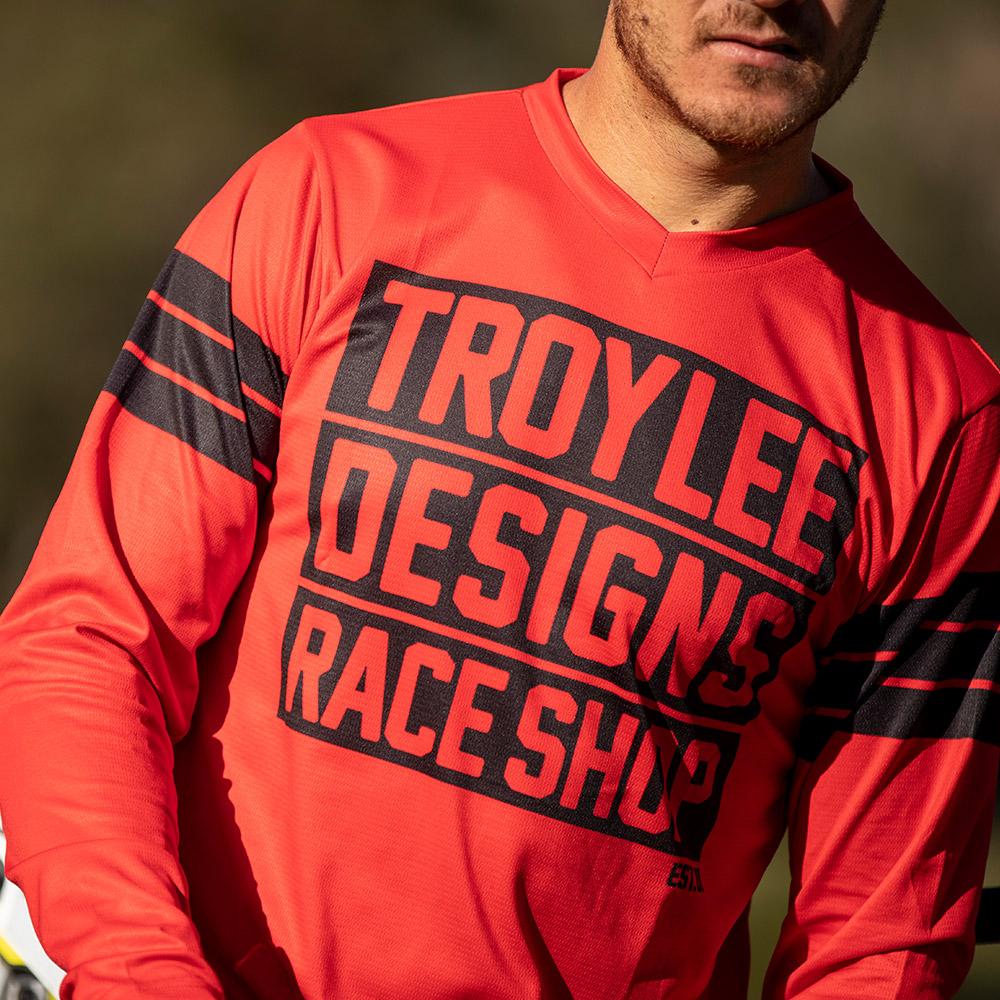 Liquid error: Exceeded maximum number of unique handles for all_products.

Custom Jersey

Add your name & number -
Custom Jersey
Add your name & number -
Please review your order carefully.
No refunds or returns allowed on personalized Jerseys. All sales are final. Jersey Customizations will be color matched to your jersey. Please allow an additional 3-5 days processing for lettering orders.