SE5 Carbon Helmet W/MIPS Lines Blue
+
LOYALTY MEMBERS receive

3495

Points
Welcome the next generation of SE helmets. Continuously redefining the industry standard, the SE Helmet series sets the bar with evolving styling and technology as the world's fastest racers push the limits of the sport. The all-new SE5 is tested & developed with the help of our athletes.
The all-new SE5 is tested & developed with the help of our world class athletes. The SE5 takes safety and style to another level with unparalleled technology and aggressive design.
This helmet is designed and intended exclusively for off-road dirt bike riding.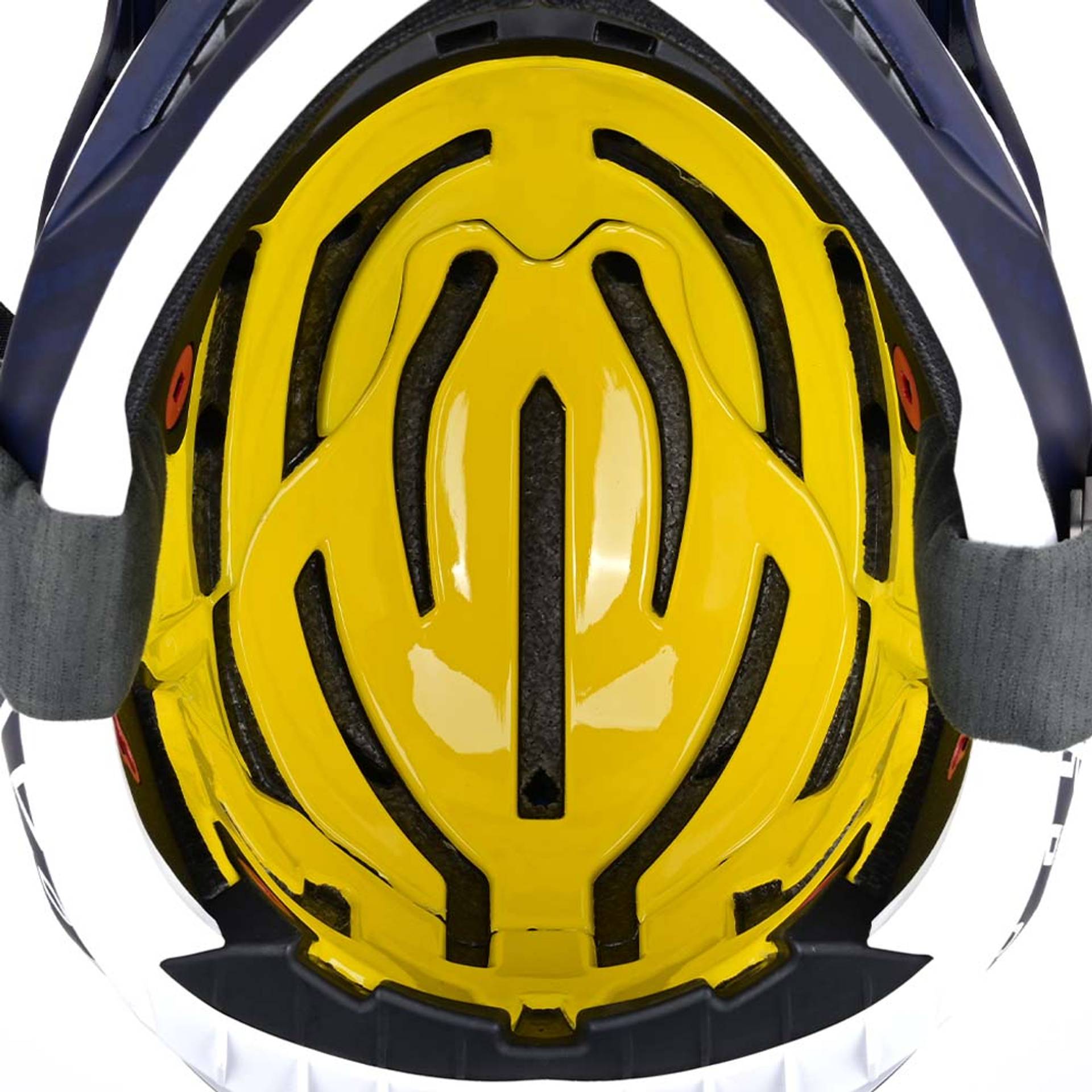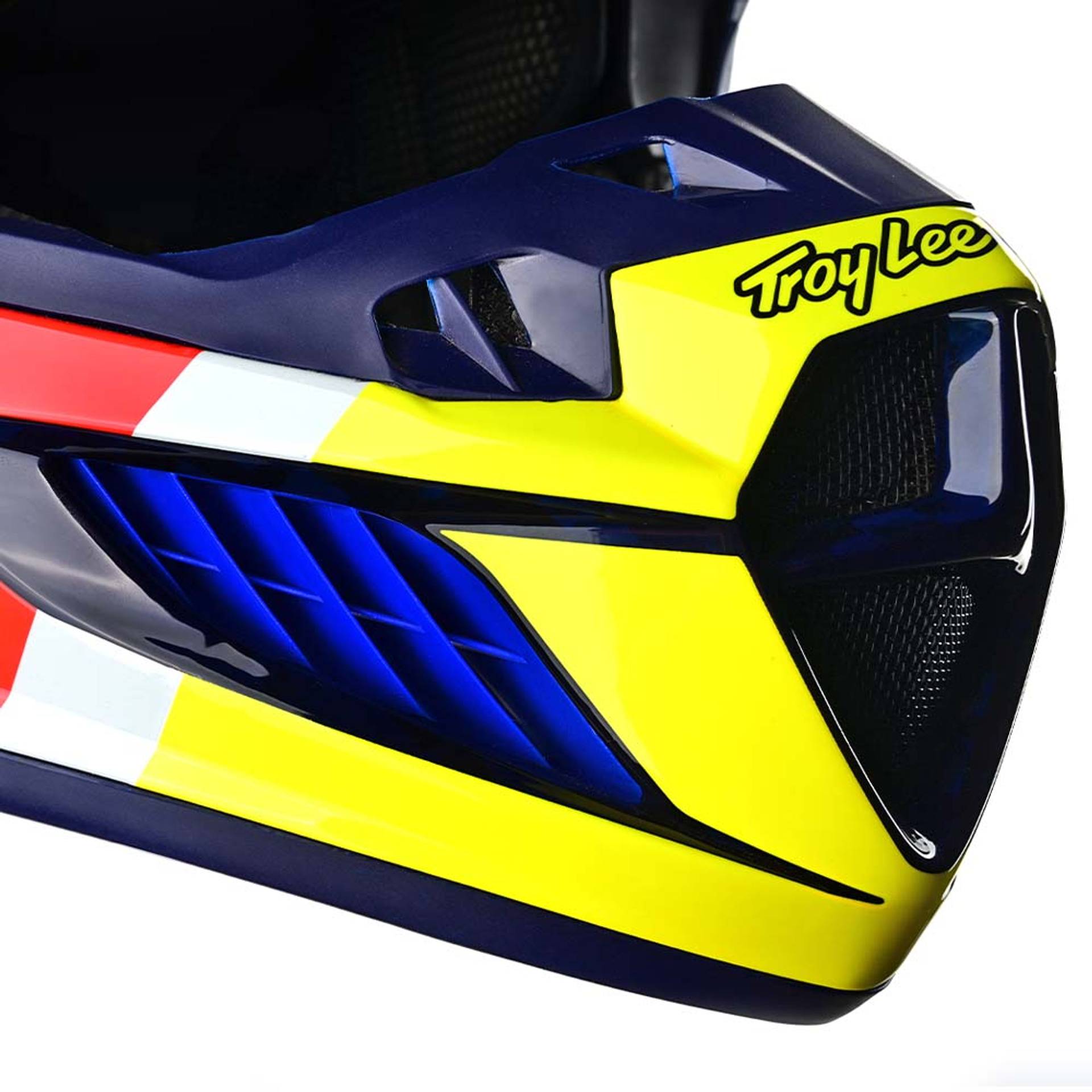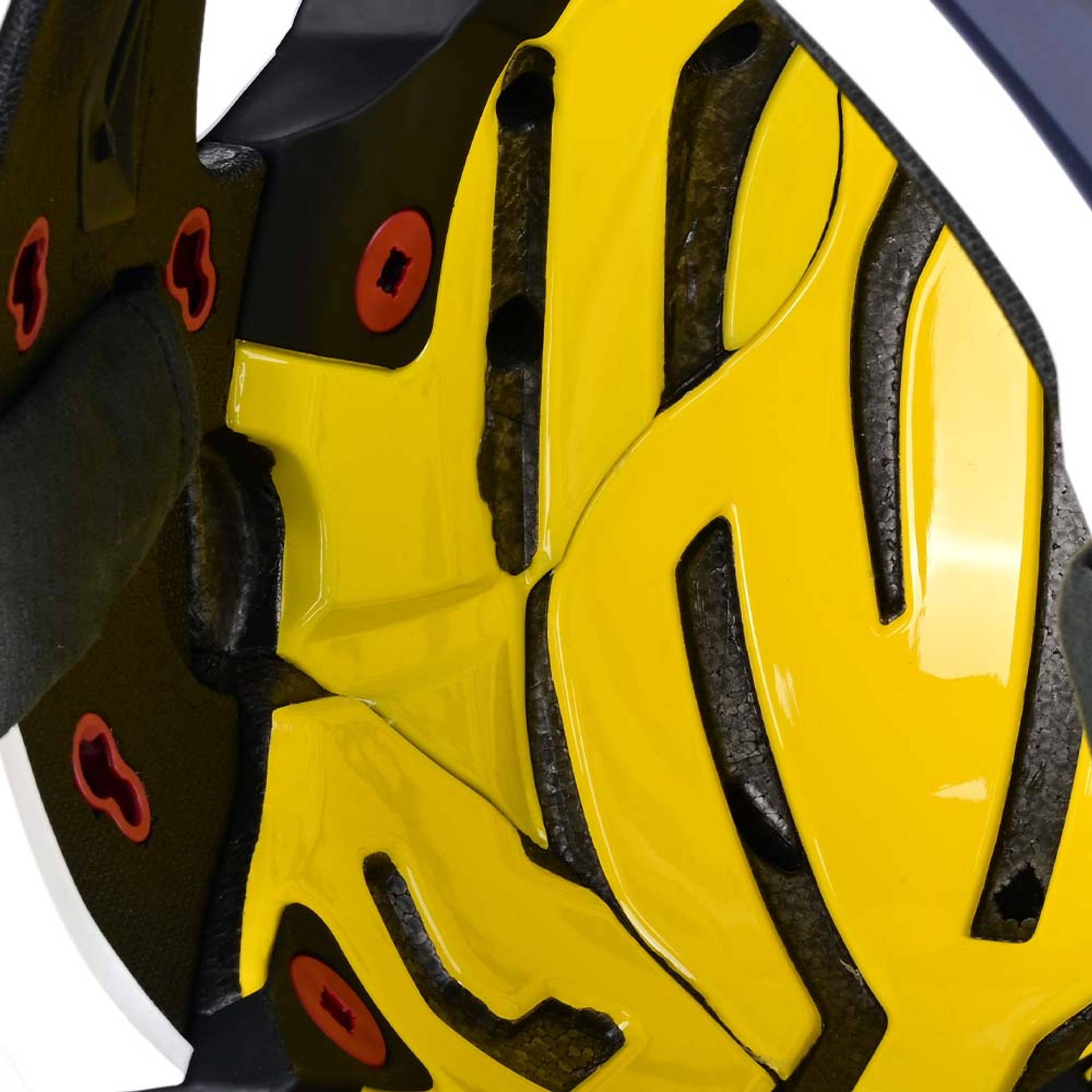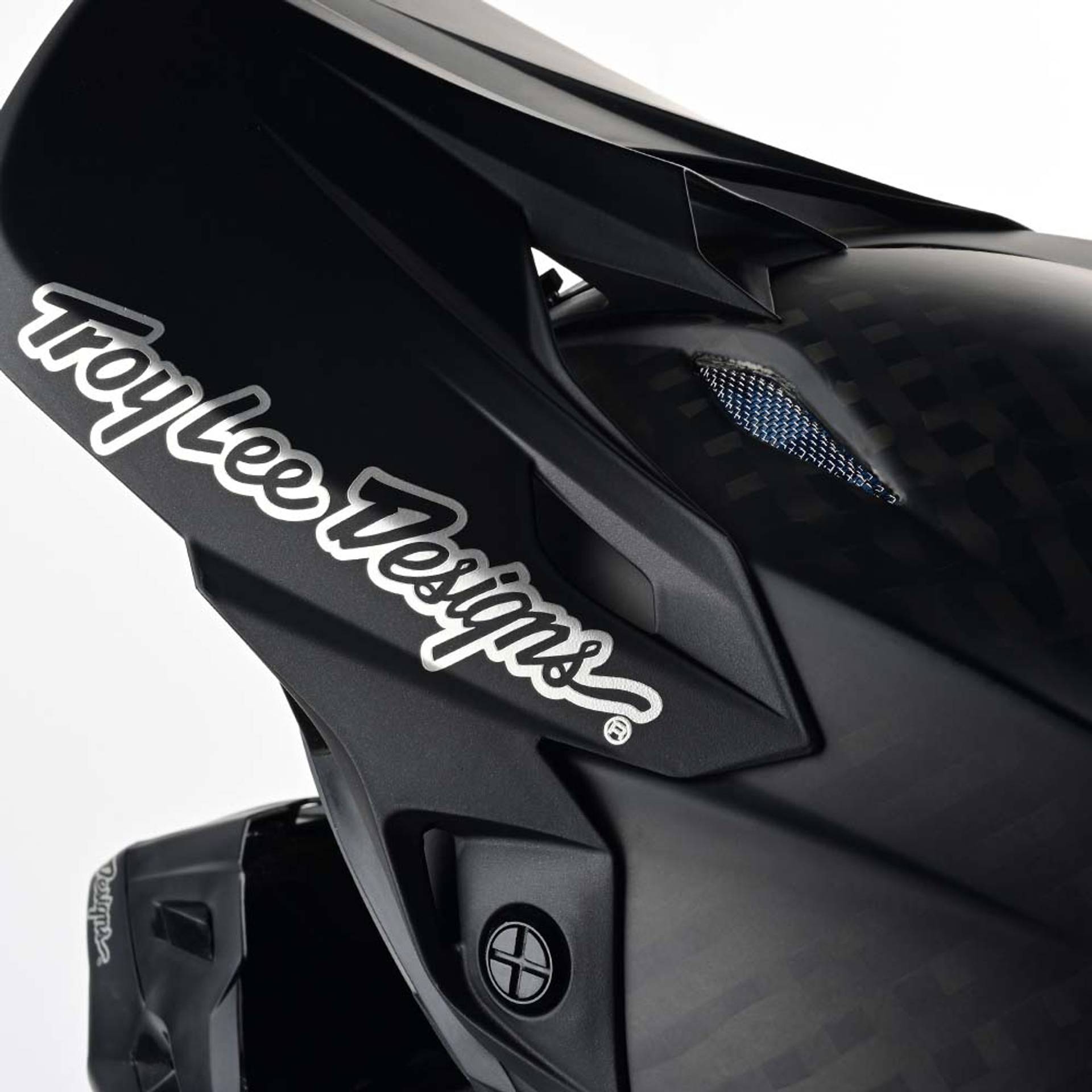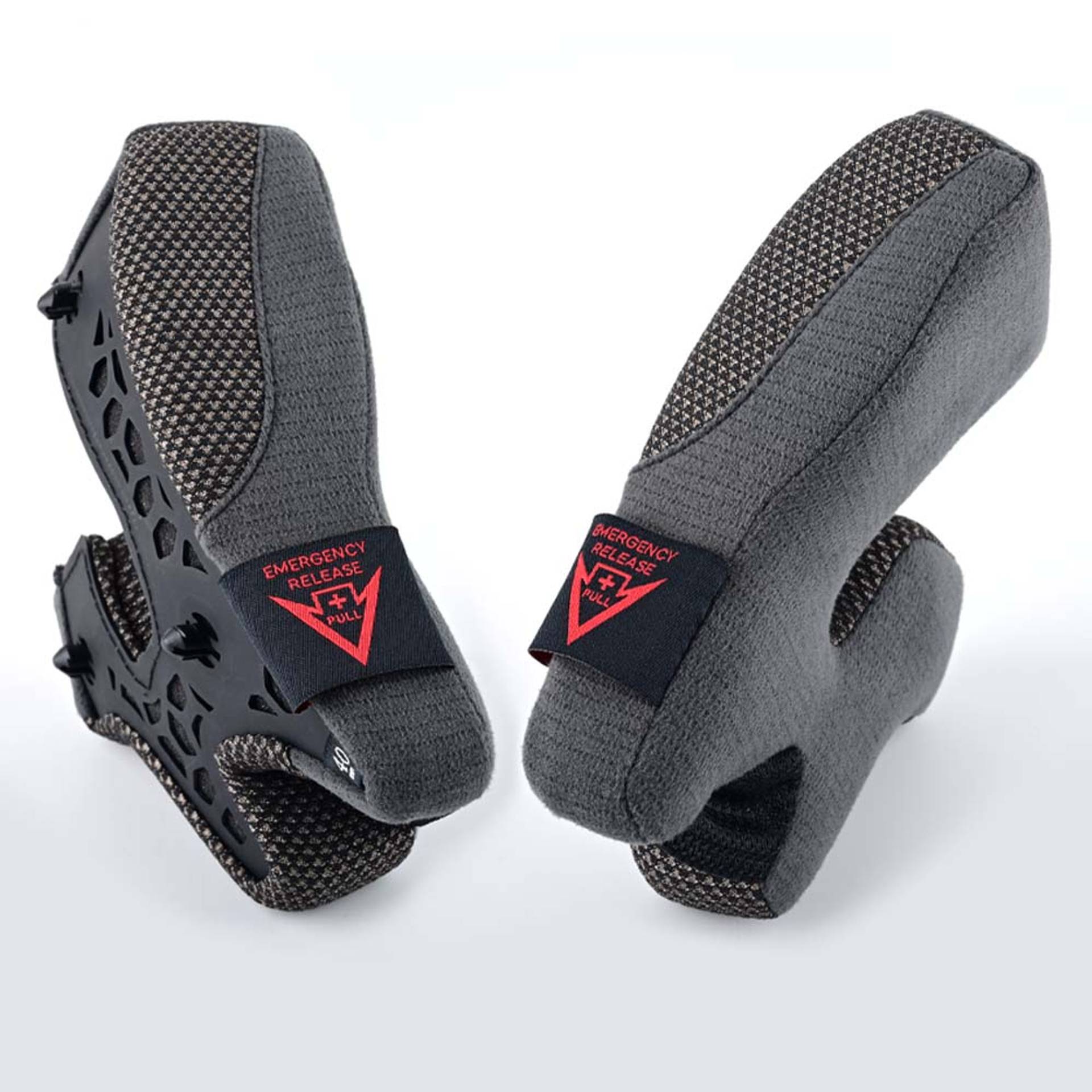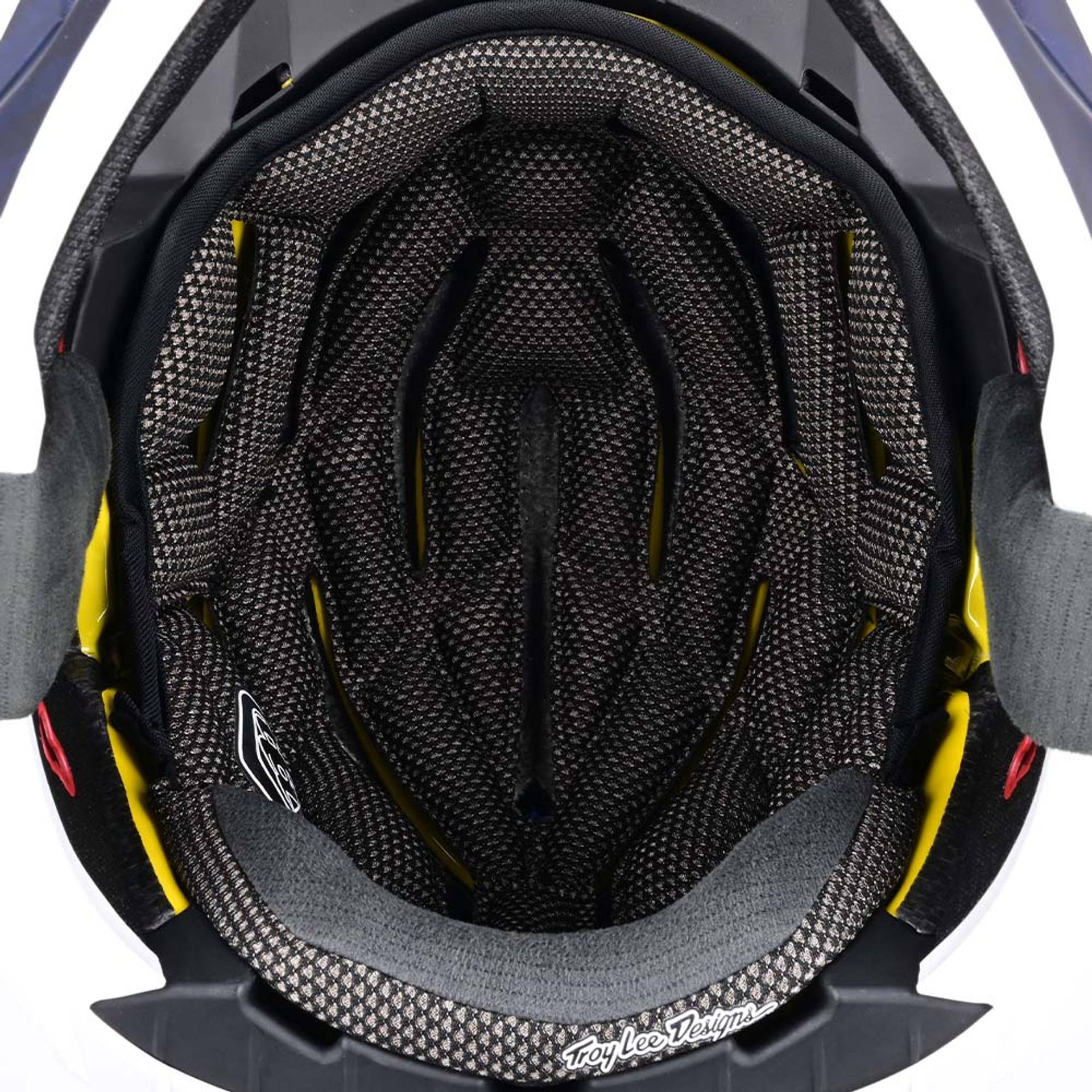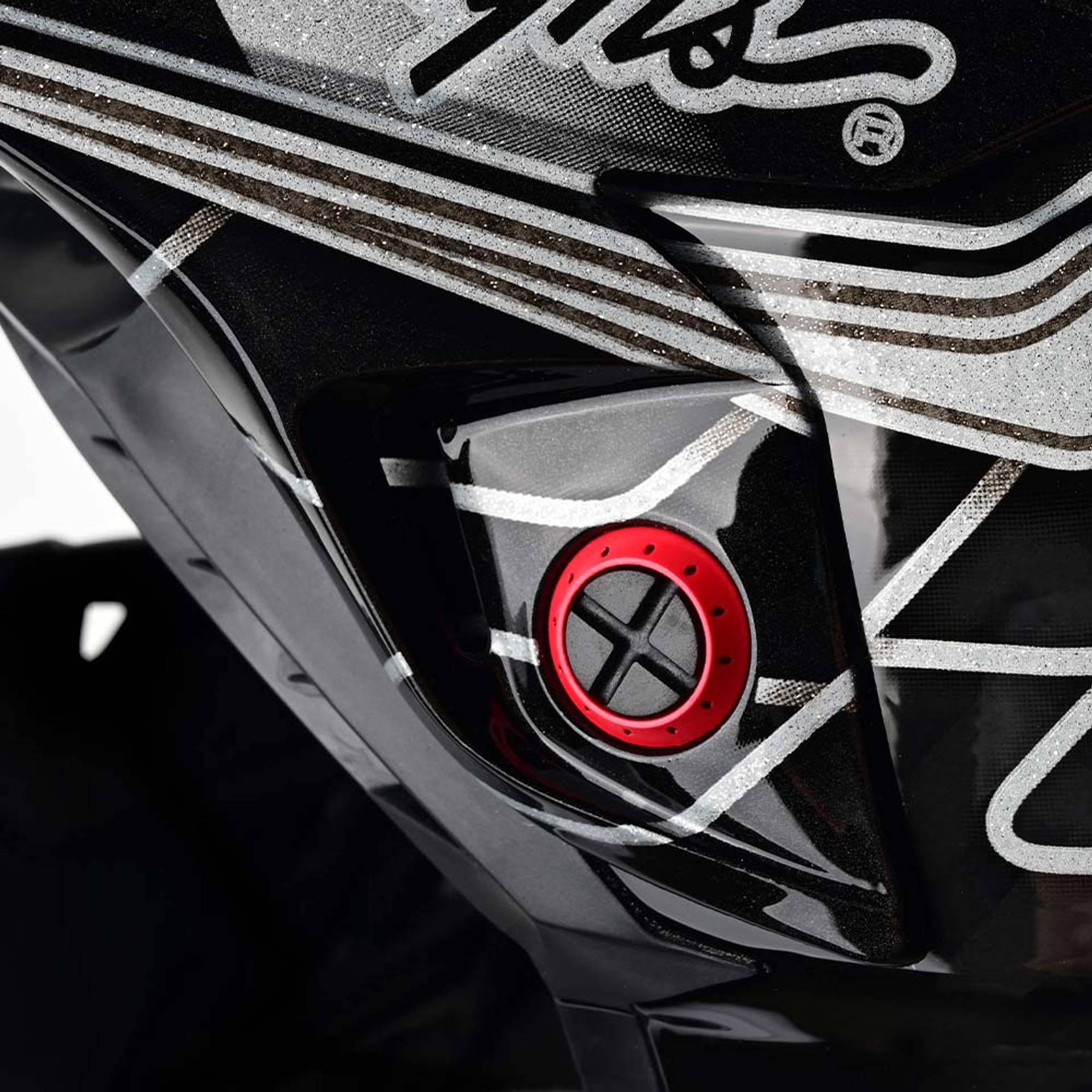 Features
MIPS Integra
One of the lightest and slimmest systems and the most integrated by MIPS. Integra intends to reduce rotational force to the head on certain angled impacts. Superior ventilation and integration highlight this design in the SE5.
Features
SE5 Ventilation Gills
The most significant styling change in the new SE5 is in the chin bar of the helmet. Increased airflow to the face is improved with the large intake front mouthpiece. Side gill intake louvers also force airflow to the front of the face for increased ventilation and cooling to help keep rider fatigue to a minimum.
Features
COLLARBONE MITIGATION SYSTEM
EPP collarbone mitigation relief section. EPP (Expanded Polypropylene) section located on the lower side of the helmet provide addition impact relief for the upper shoulder / collarbone area.
Features
Dual Density EPS
Patent pending safety that combines EPS low density impact foam for low-speed energy management / comolded with more firm EPS layer for high-speed impact protection
Features
Carbon Shell Material
Shell Material – Fiberglass/Carbon Fiber and 3 Shell Sizes
Features
Quick Release Cheek Pads
3D contoured cheek pads with emergency release system for EMS responders
Features
X-Static / XT2 washable liner
Keep the inside of the SE5 fresh with the detachable and washable liner.
Features
Smart Shear Screws
Smart shear plastic screw for easy impact break-away.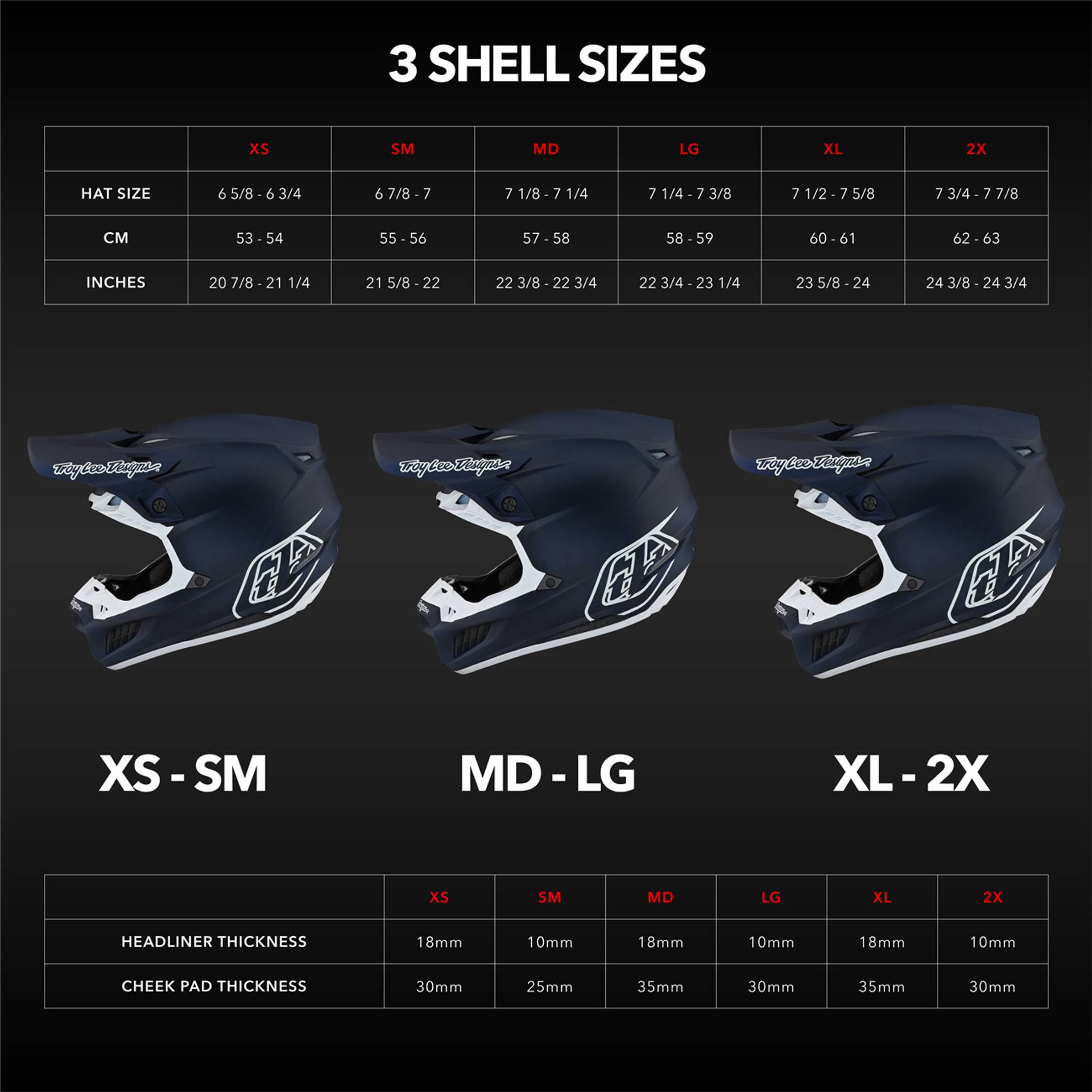 How to Fit
Measure Your Head
With a fabric tape measure around the circumference of your head holding the tape just above your eyebrows and ears. 1" = 25mm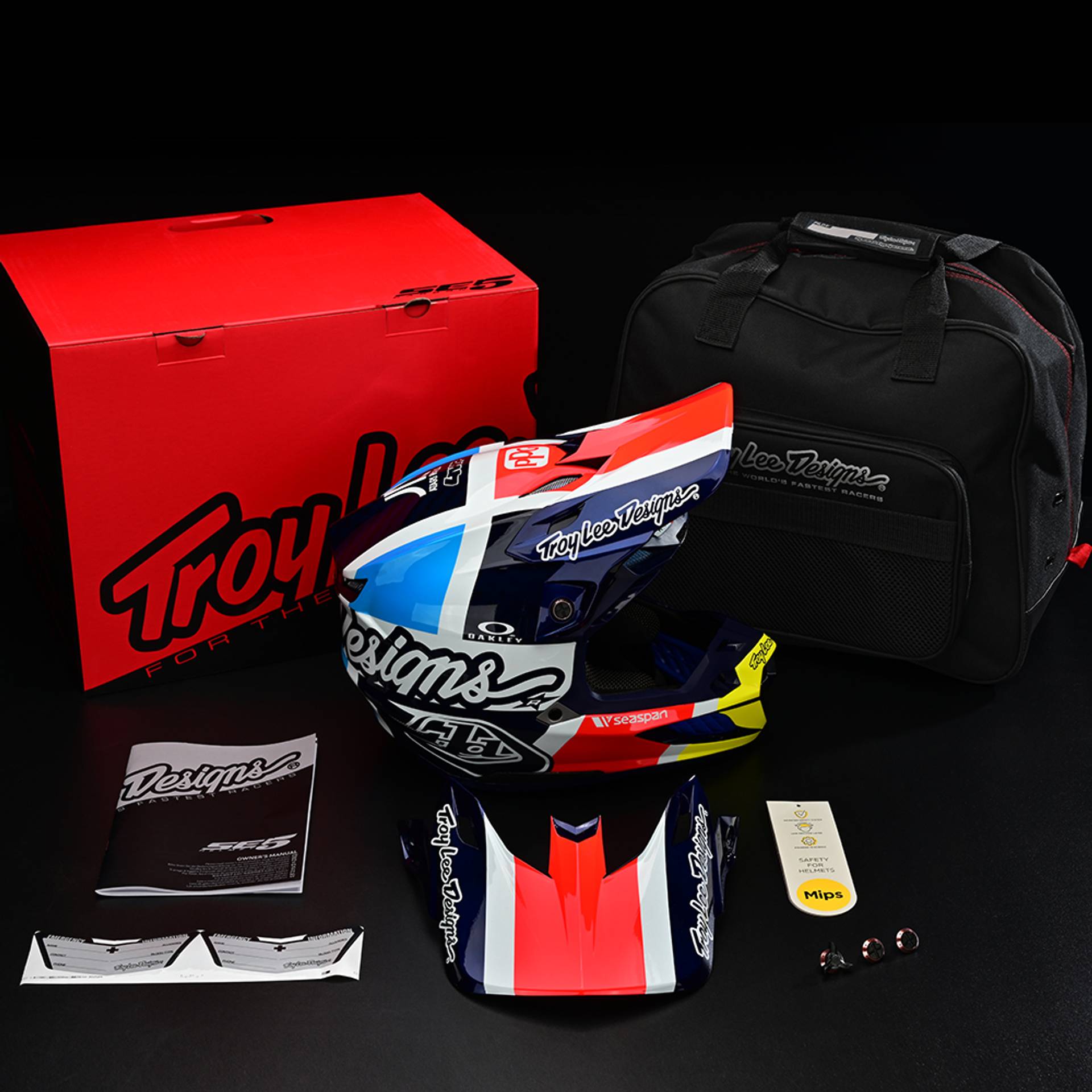 What's in the Box
Helmet Bag

Plush SE5 helmet bag with zippered storage pocket.

EXTRA MATCHING VISOR

Extra graphic matching visor

VISOR SCREWS

2 side visors screws, 1 propeller center screw

Medical Emergency Information Visor Sticker

Visor sticker for important medical information in case of an emergency
Specifications
Specifications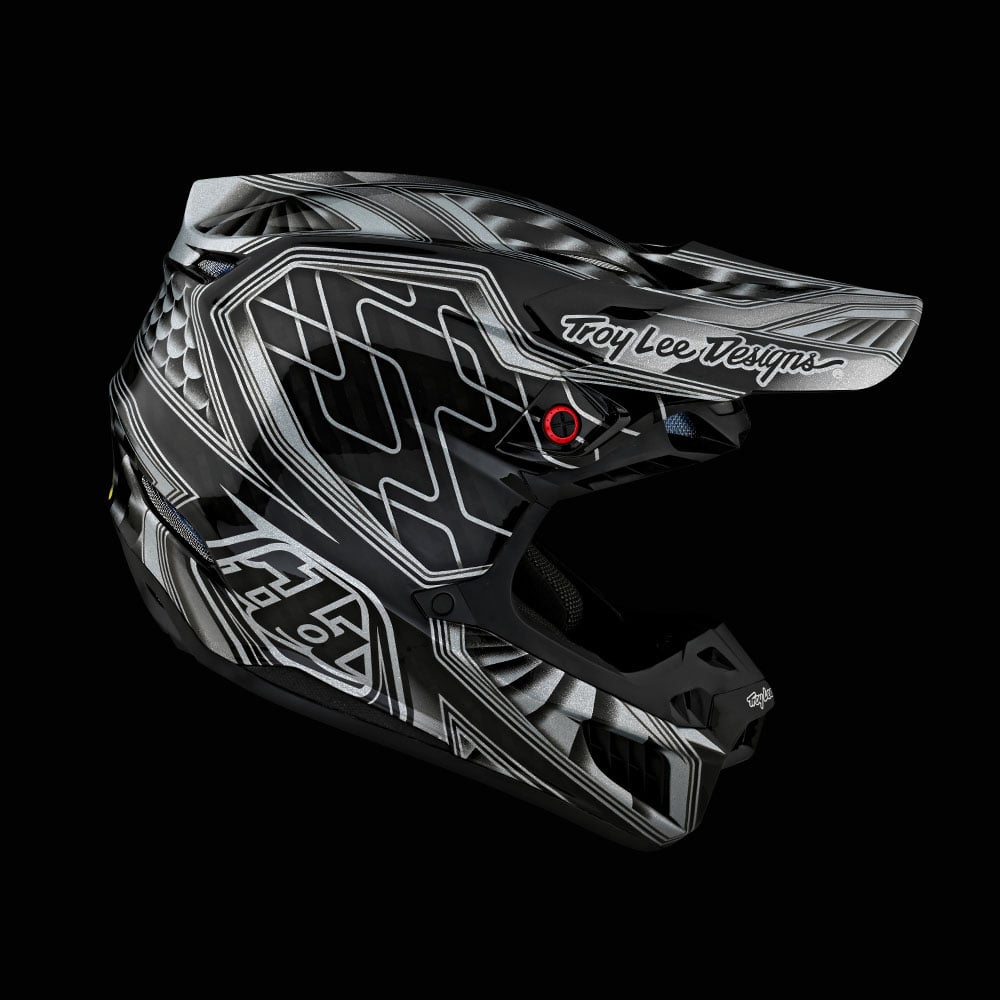 Helmet Lettering
Custom Lettering - $150.00
Helmet Lettering
Custom Lettering - $150.00
Please review your order carefully.
Name
Font

Block

Script

Color
Unfortunately we can't offer refunds on customer spelling errors. Please allow an additional 7-10 business days for your custom lettering to be processed. Please note, obscene and offensive language is not allowed.
If you want customized paint options such as race #, gold leaf, etc, please contact our paint department at
paint@troyleedesigns.com