Stage Helmet W/MIPS Stealth Gray
+
LOYALTY MEMBERS receive

1599

Points
Lighter, Cooler, Faster in a protective package - The Stage Helmet. Less Weight, More Fun
The Stage helmet redefines mountain bike safety, style, comfort, and ventilation. The lightest full-face helmet in its class combines EPP (for slow speed impacts) and EPS (for high-speed impacts) in one sleek package, that will set a new benchmark for mountain bike enduro helmets.
The protective features of the Stage helmet come in handy when you want more coverage during an Enduro stage or your local ride when climbing is just as important as your ride back down. Ventilation is provided by the 11 air intakes and 14 air exhaust ports to help keep the head cool. Nice finishing touches like X-static liner, anodized breakaway hardware, and a Fidlock magnetic buckle system round out the package.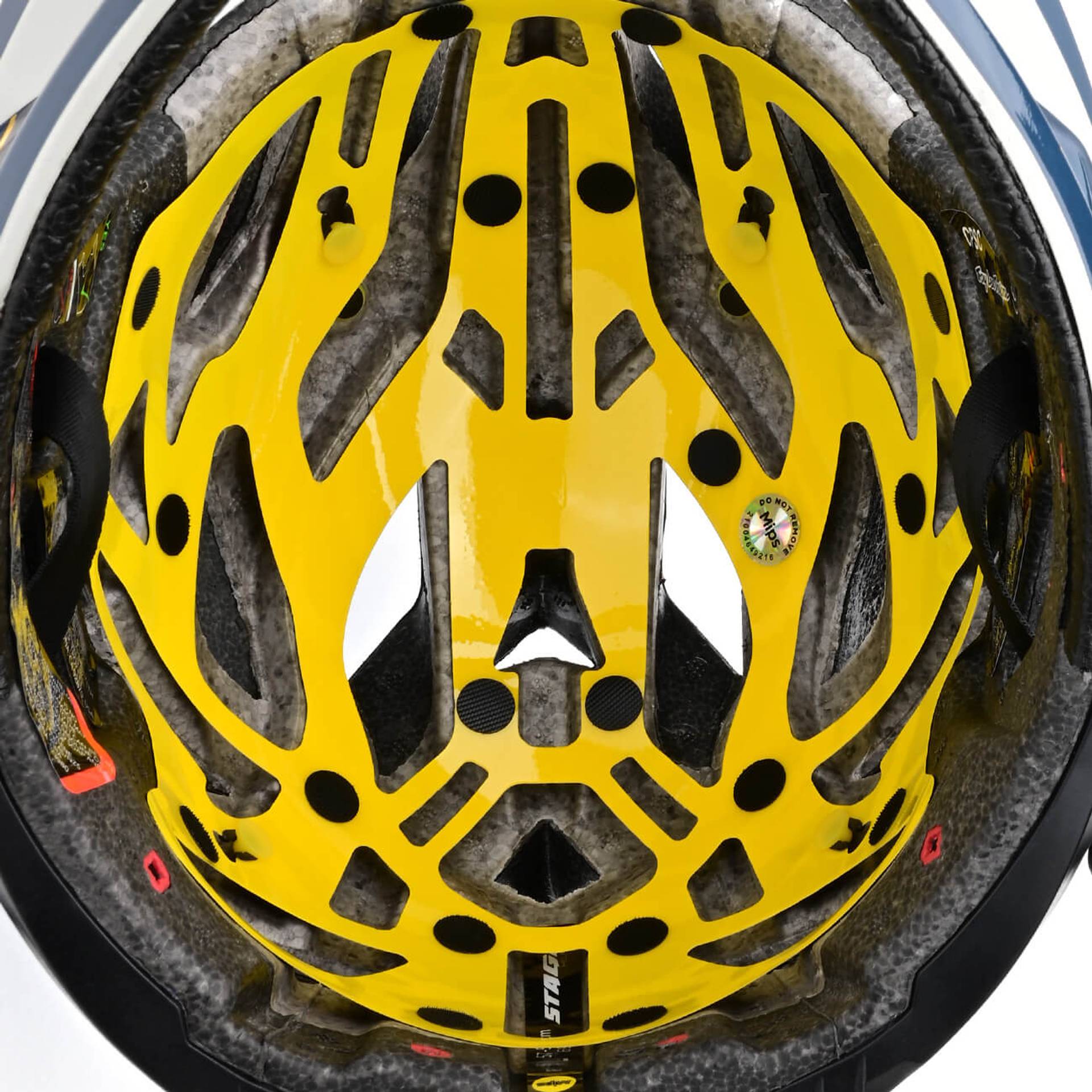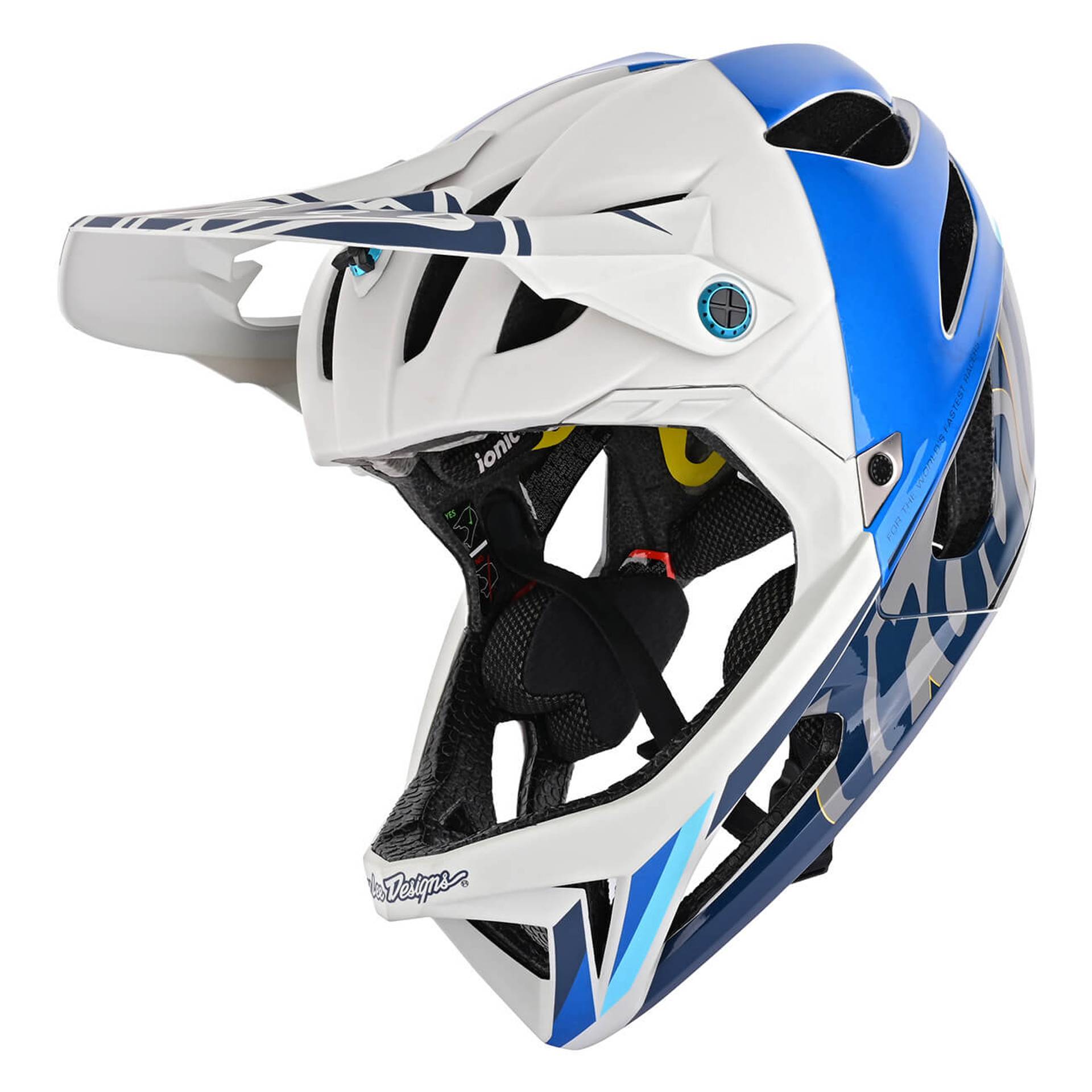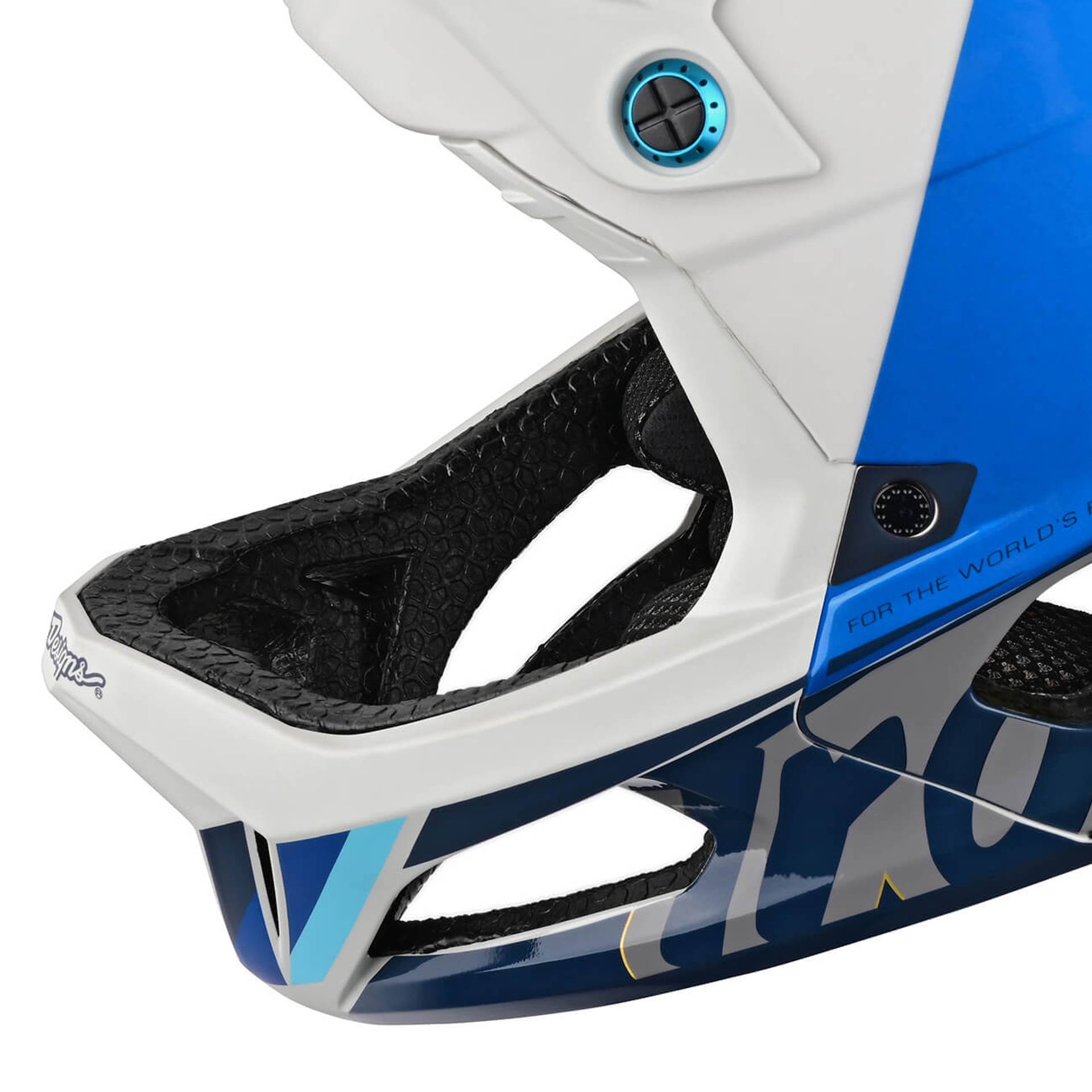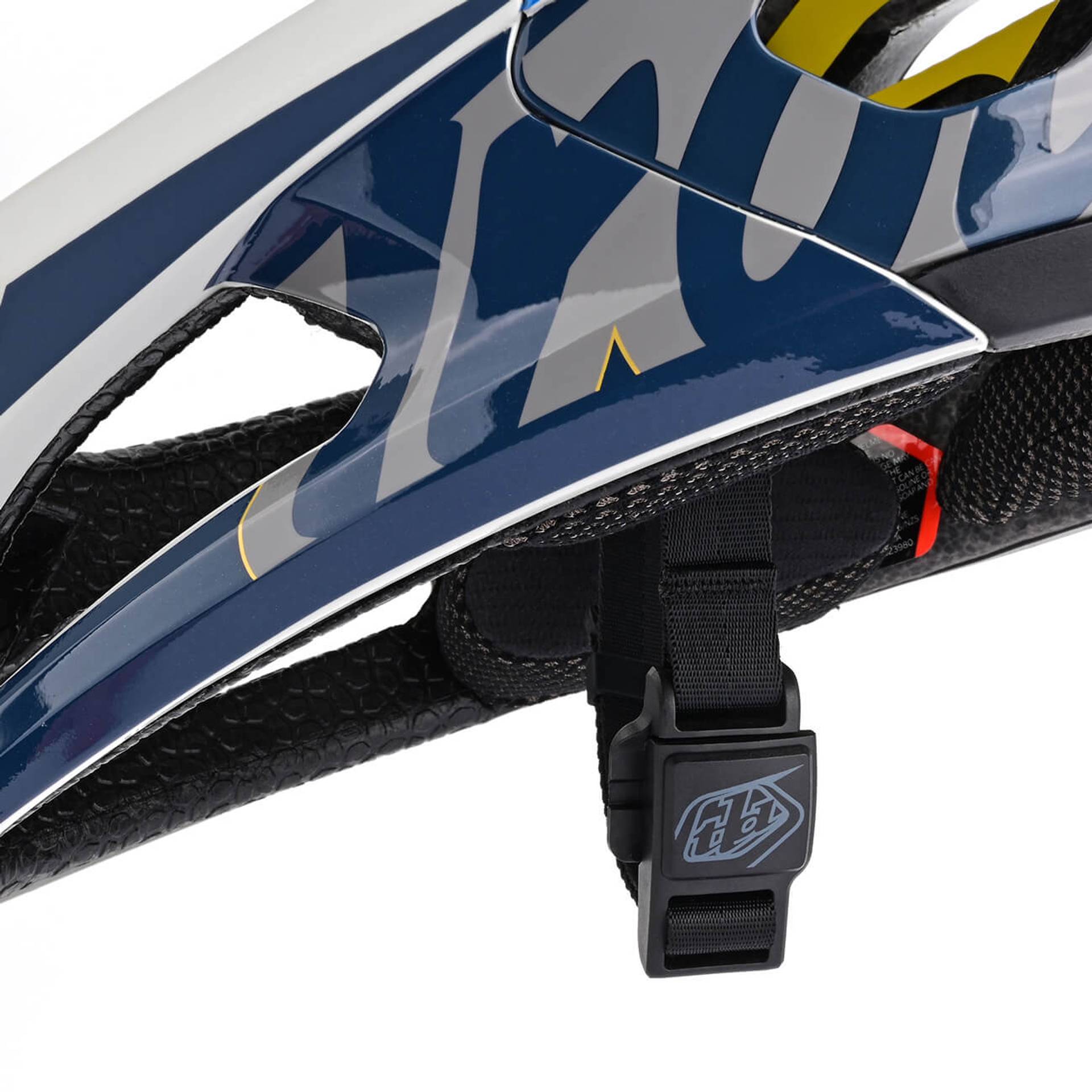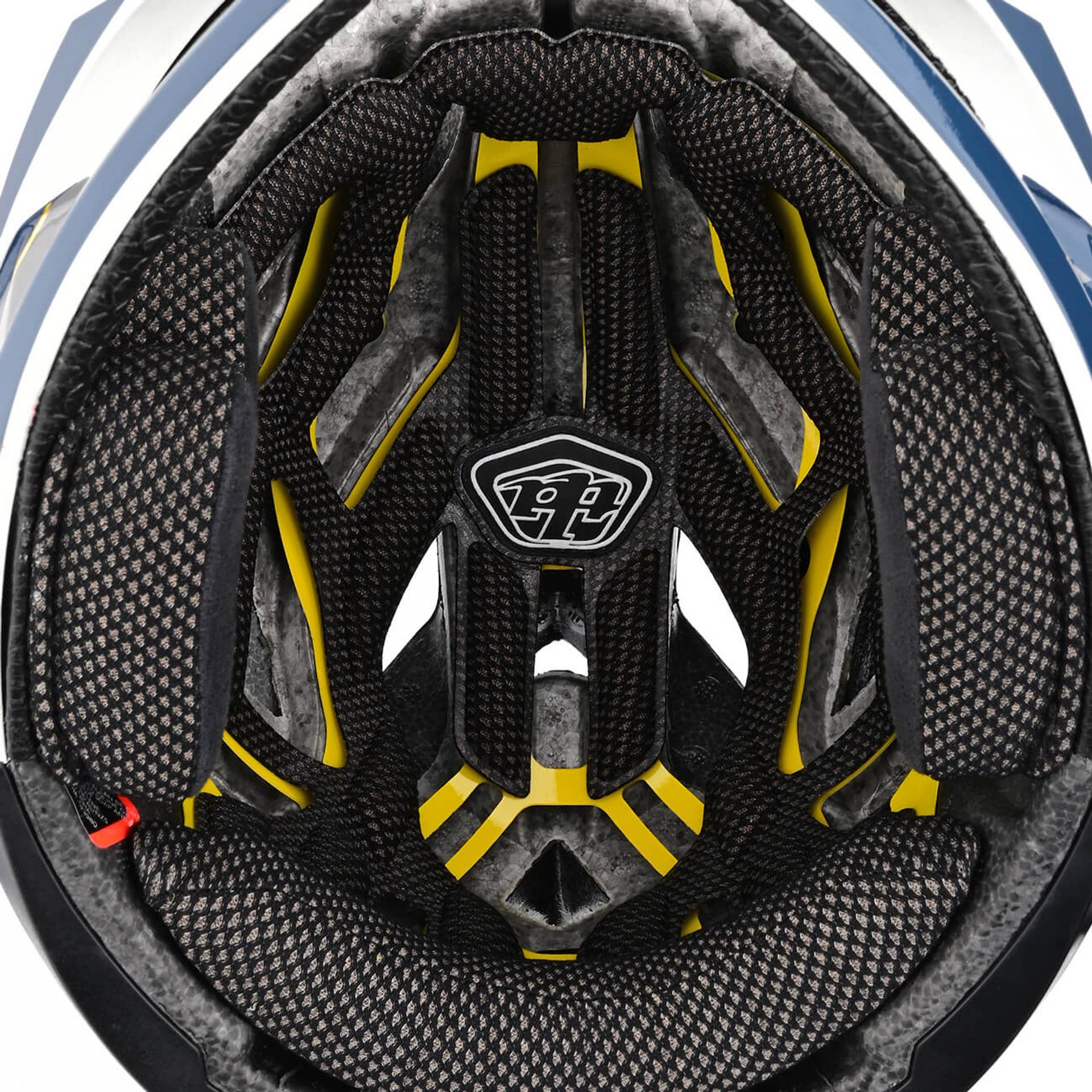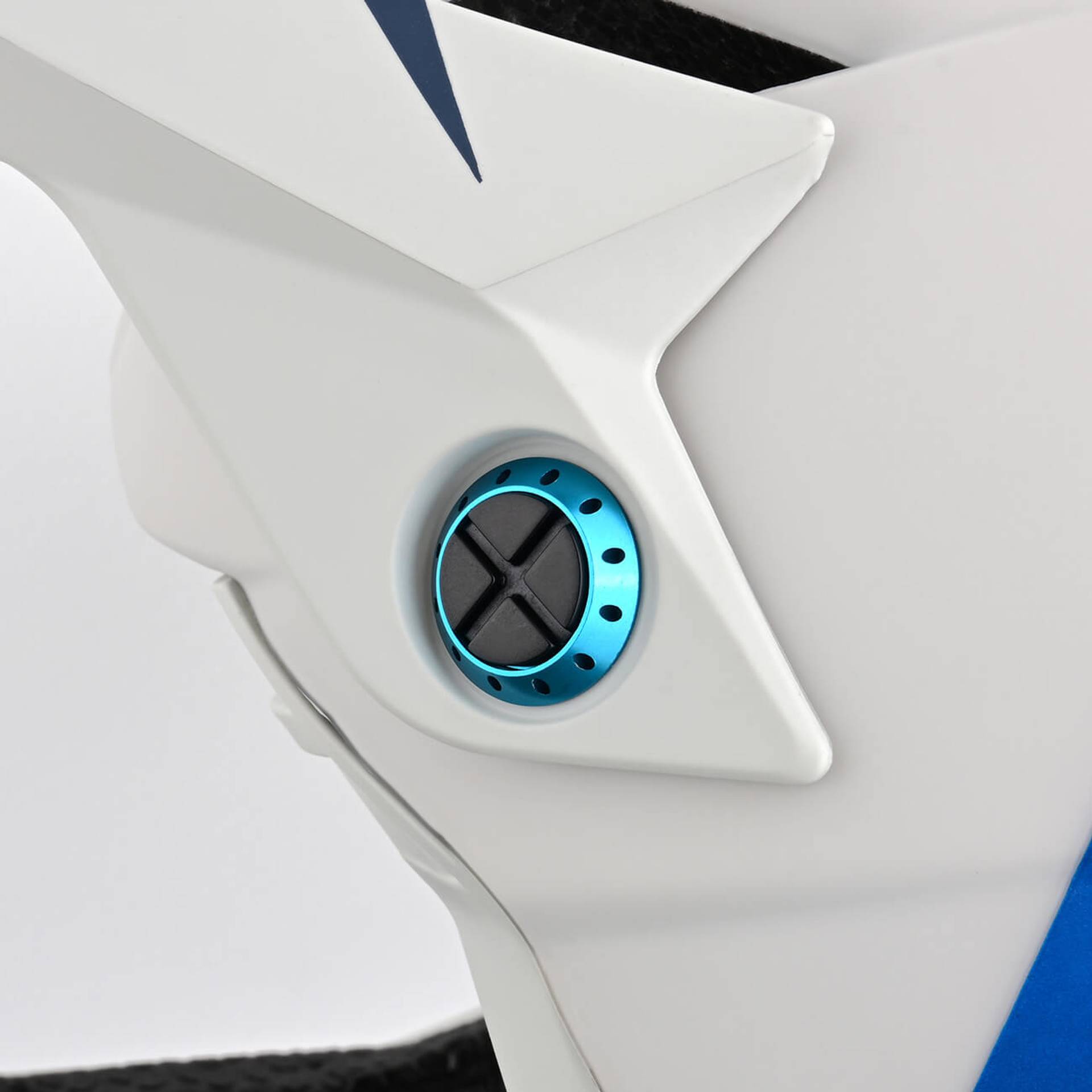 Features
MIPS
One of the lightest and slimmest systems and the most integrated by MIPS. Integra intends to reduce rotational force to the head on certain angled impacts. Superior ventilation and integration highlight this design in the SE5.
Features
Ventilation
11 high-flow air intakes and 14 exhaust ports and large ventilation chin bar openings aid in cooling and comfort in all conditions
Features
EPP
DUAL DENSITY EPS co-molded with EPP
Features
Fidlock® Buckle
A Fidlock® buckle and lightweight hardware round out the overall package
Features
Liner
The TLD Stage Helmet also includes an X-Static® helmet liner that is moisture-wicking, quick-drying and odor-fighting.
Features
Smart Screws
Plastic breakaway smart shear screws with Anodized Aluminim washers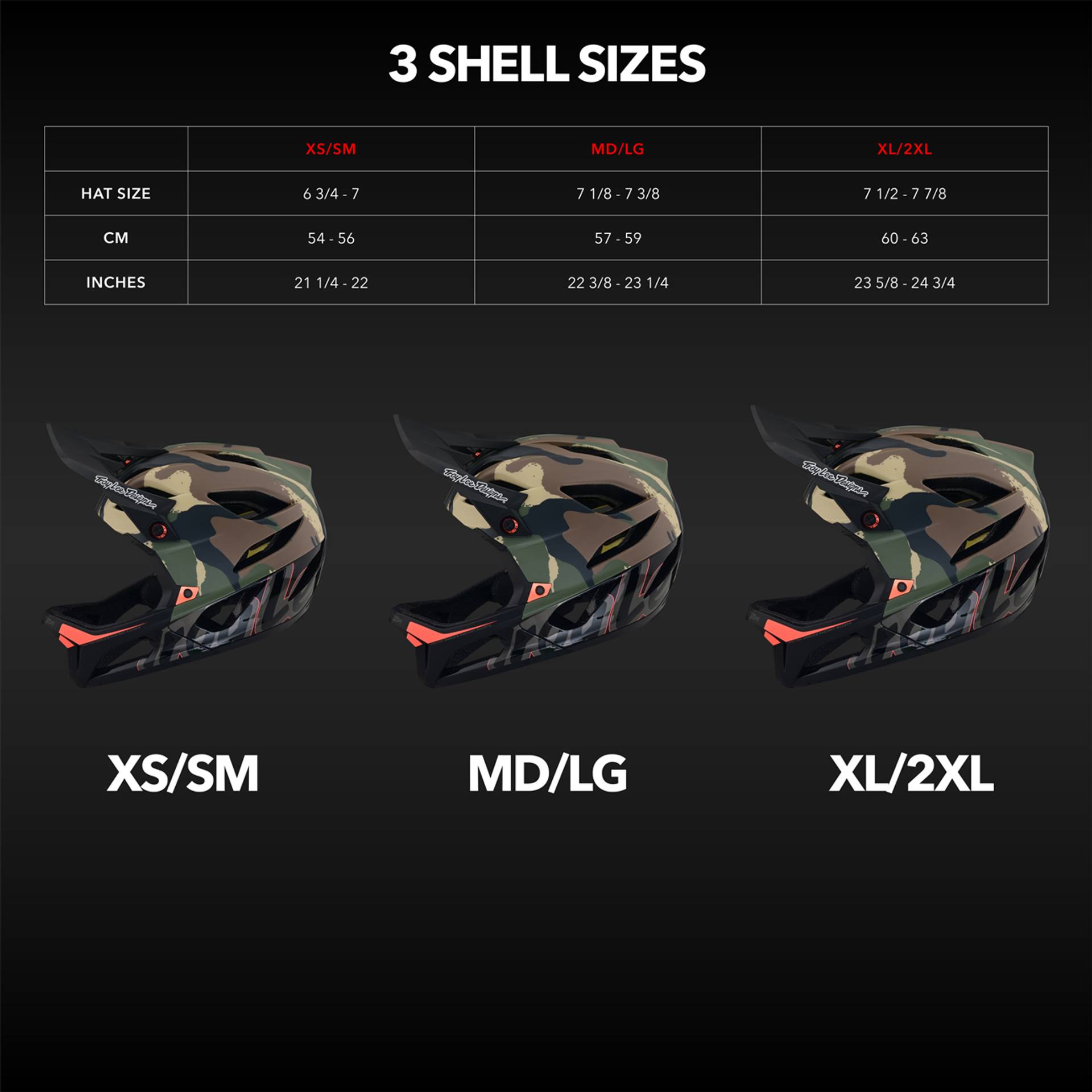 How to Fit
Measure Your Head
With a fabric tape measure around the circumference of your head holding the tape just above your eyebrows and ears. 1" = 25mm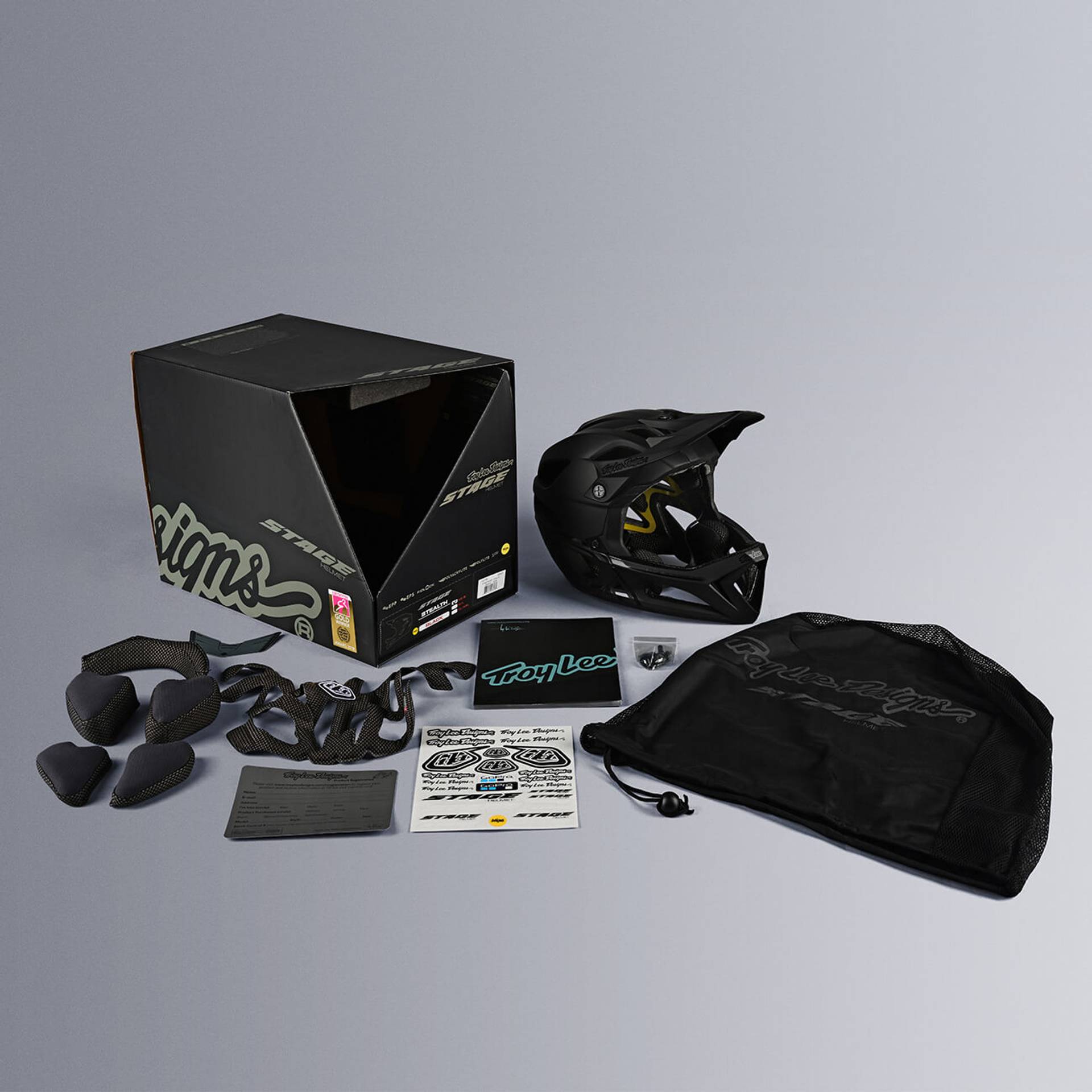 What's in the Box
Helmet Bag

Vented Net Bag

EXTRA PADDING

Additional jaw, neck padding and liners

VISOR SCREWS

2 side visors screws

Medical Emergency Information Visor Sticker

Visor sticker for important medical information in case of an emergency

STICKER PACK

TLD and Stage sticker pack
Specifications
Specifications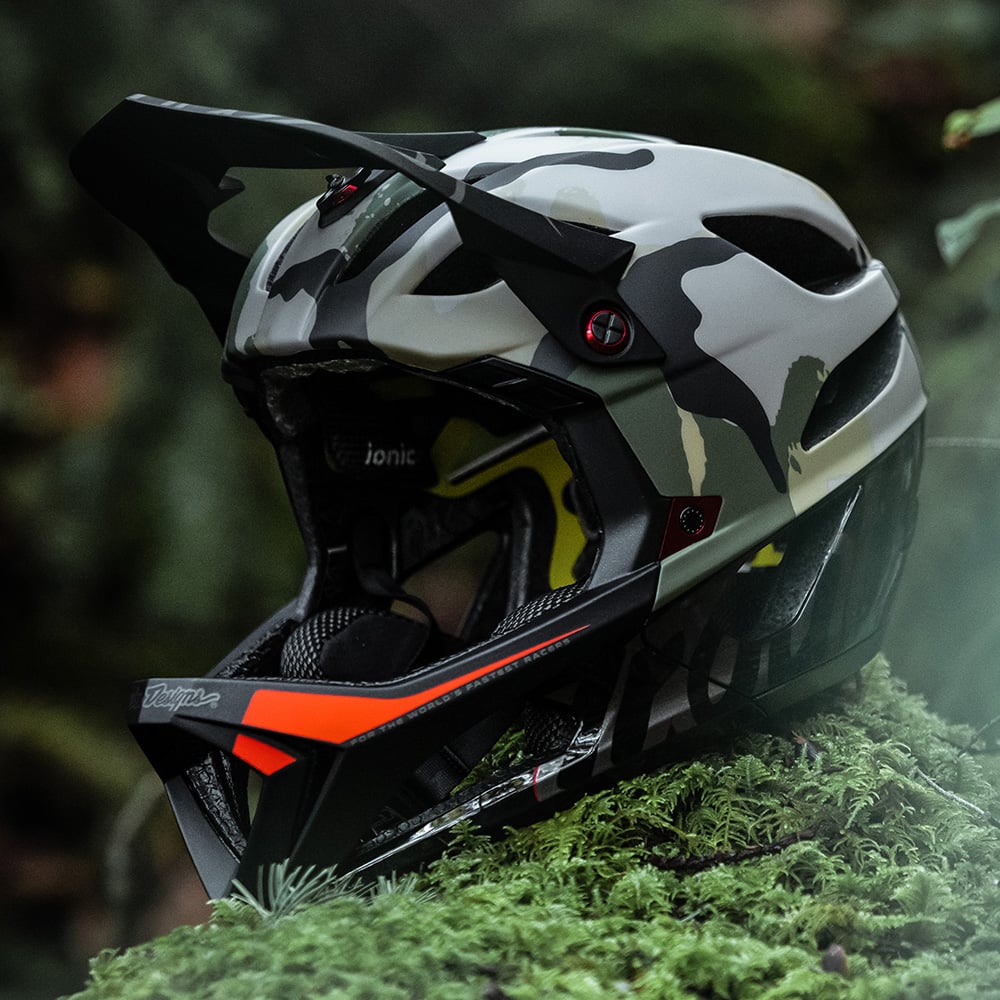 Helmet Lettering
Custom Lettering - $150.00
Helmet Lettering
Custom Lettering - $150.00
Please review your order carefully.
Name
Font

Block

Script

Color
Unfortunately we can't offer refunds on customer spelling errors. Please allow an additional 7-10 business days for your custom lettering to be processed. Please note, obscene and offensive language is not allowed.
If you want customized paint options such as race #, gold leaf, etc, please contact our paint department at
paint@troyleedesigns.com