Weighing in at 1500 grams, our new GP Helmet features a technoligically advanced polyacrylite shell construction. This helmet comes with 16 intake ports to channel cool air around and over a rider's head
This helmet is designed and intended exclusively for off-road dirt bike riding.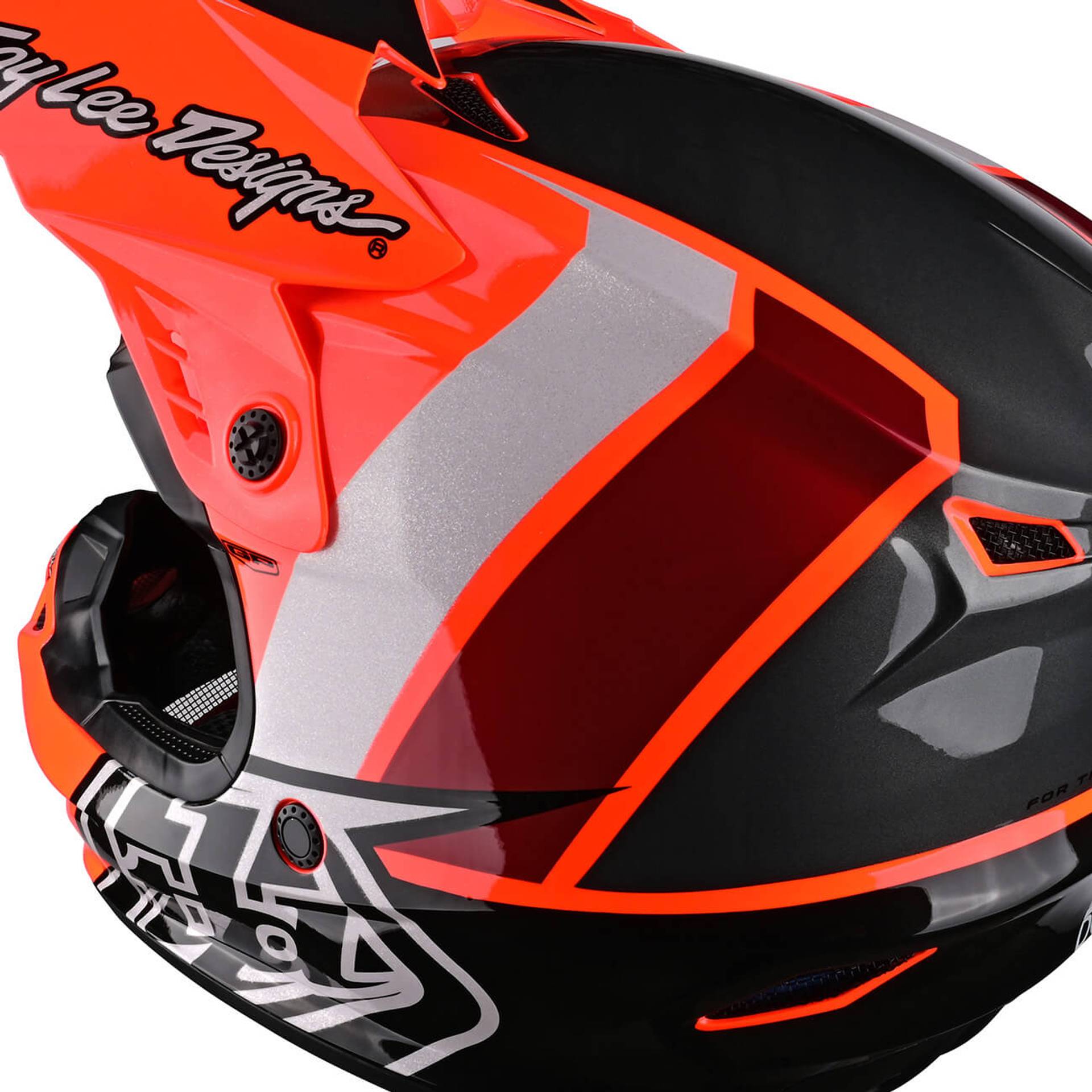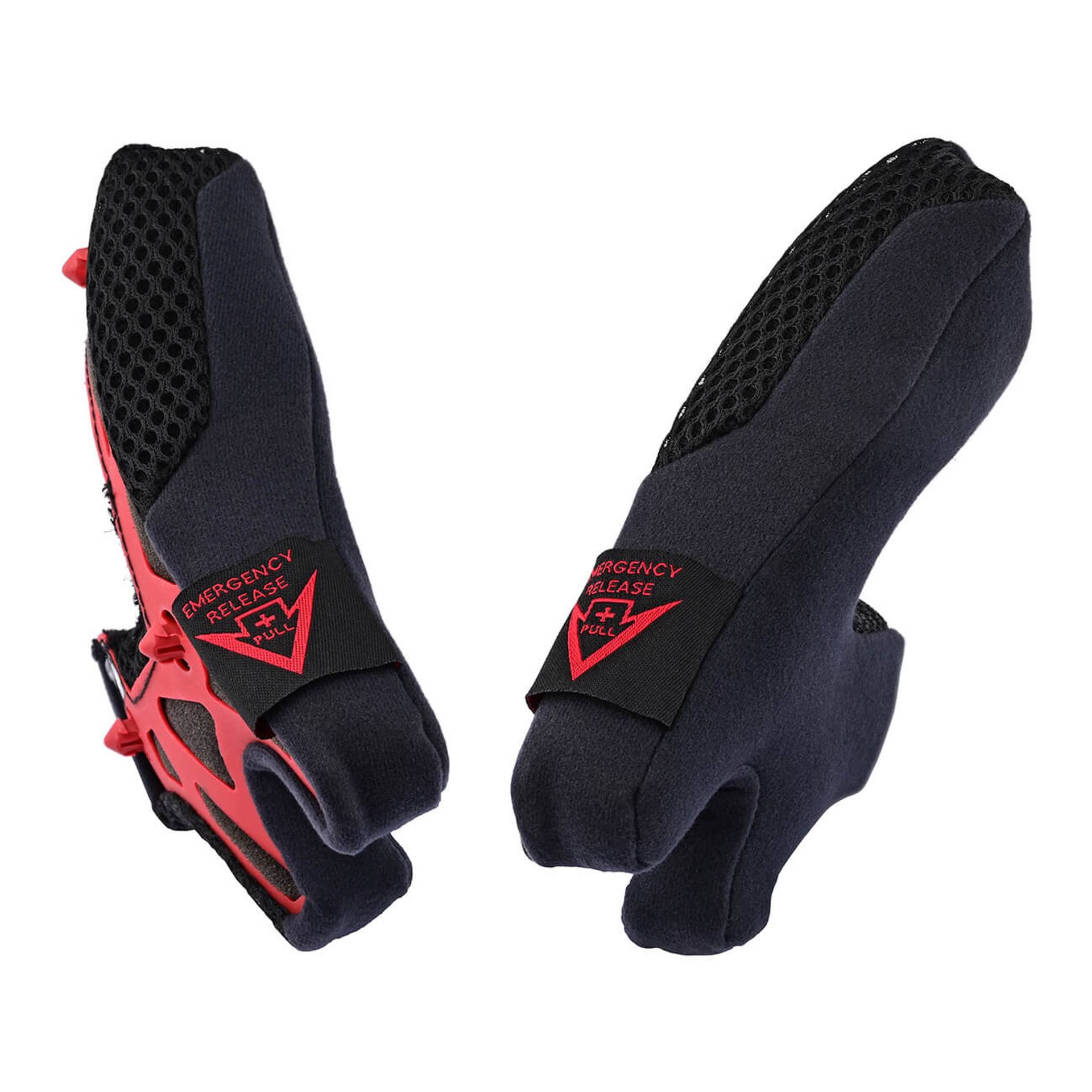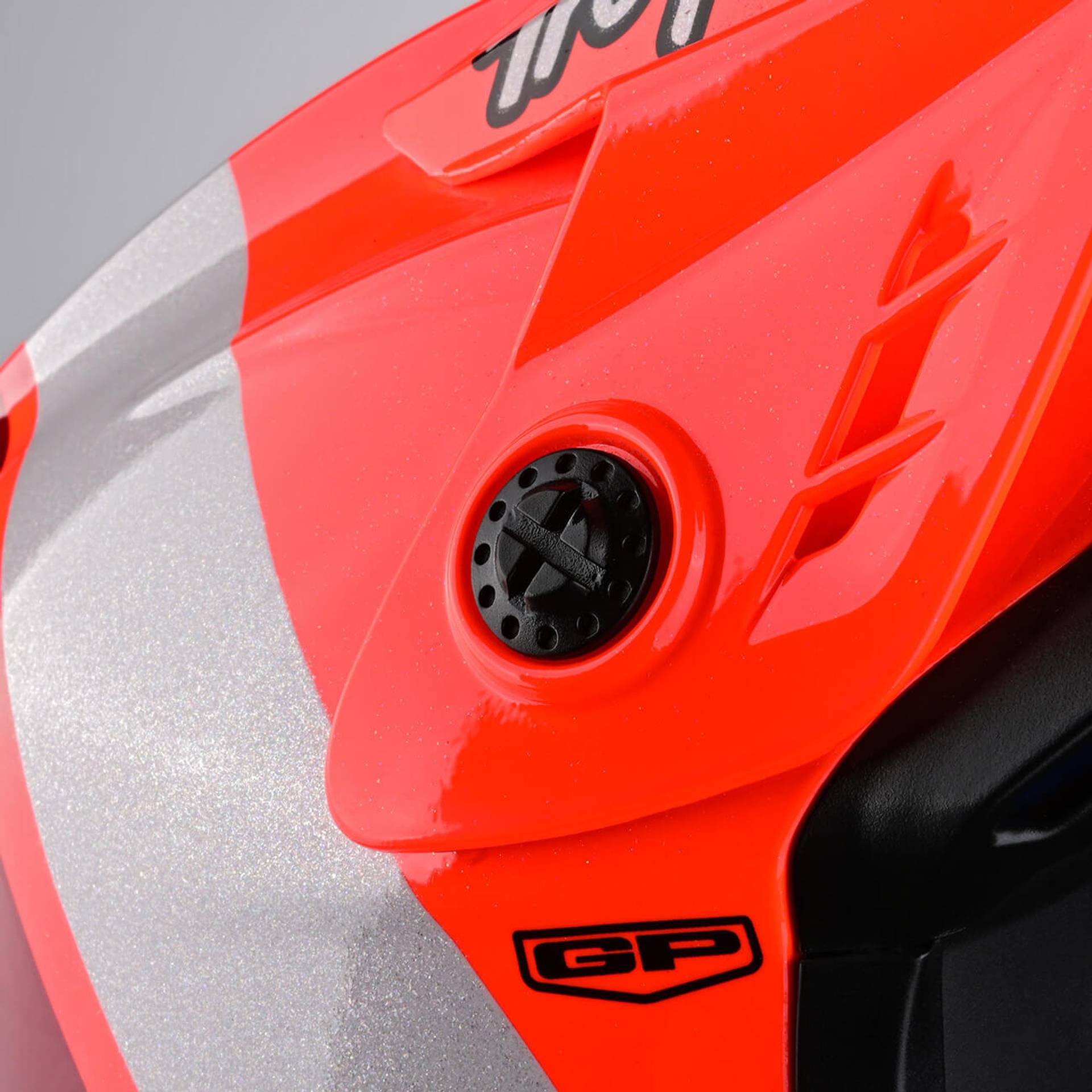 Features
Polyacrylite Shell
Technologically advanced polyacrylite shell construction
Features
EPP Chin Bar
EPP (Expanded PolyPropylene) chin bar for lightweight, durable protection
Features
Quick Release Cheek Pads
3D contoured cheek pads with emergency release system for EMS responders
Features
Smart Sheer Screws
Plastic visor screws and brass inserts for easy impact break-away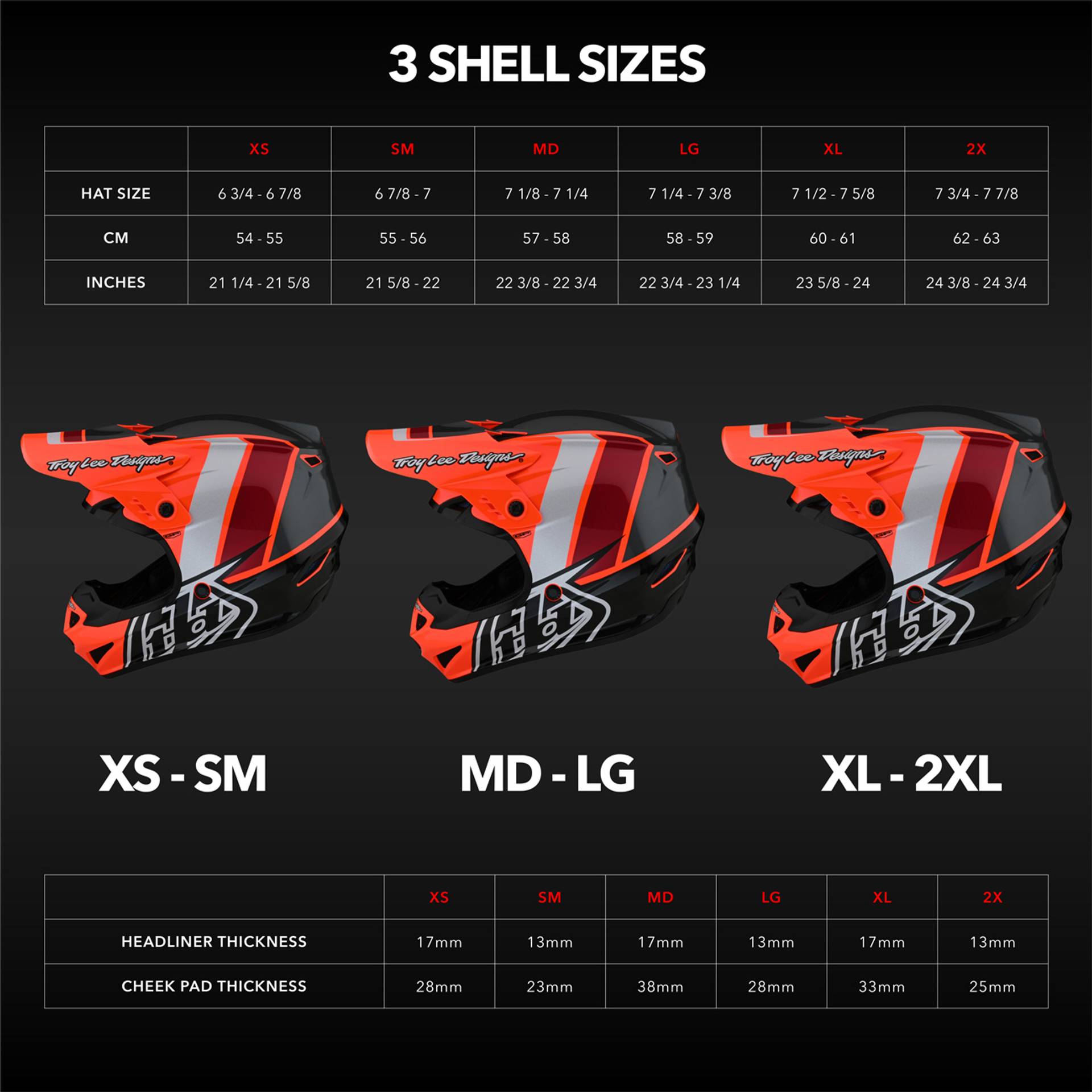 How to Fit
With a fabric tape measure around the circumference of your head holding the tape just above your eyebrows and ears. 1" = 25mm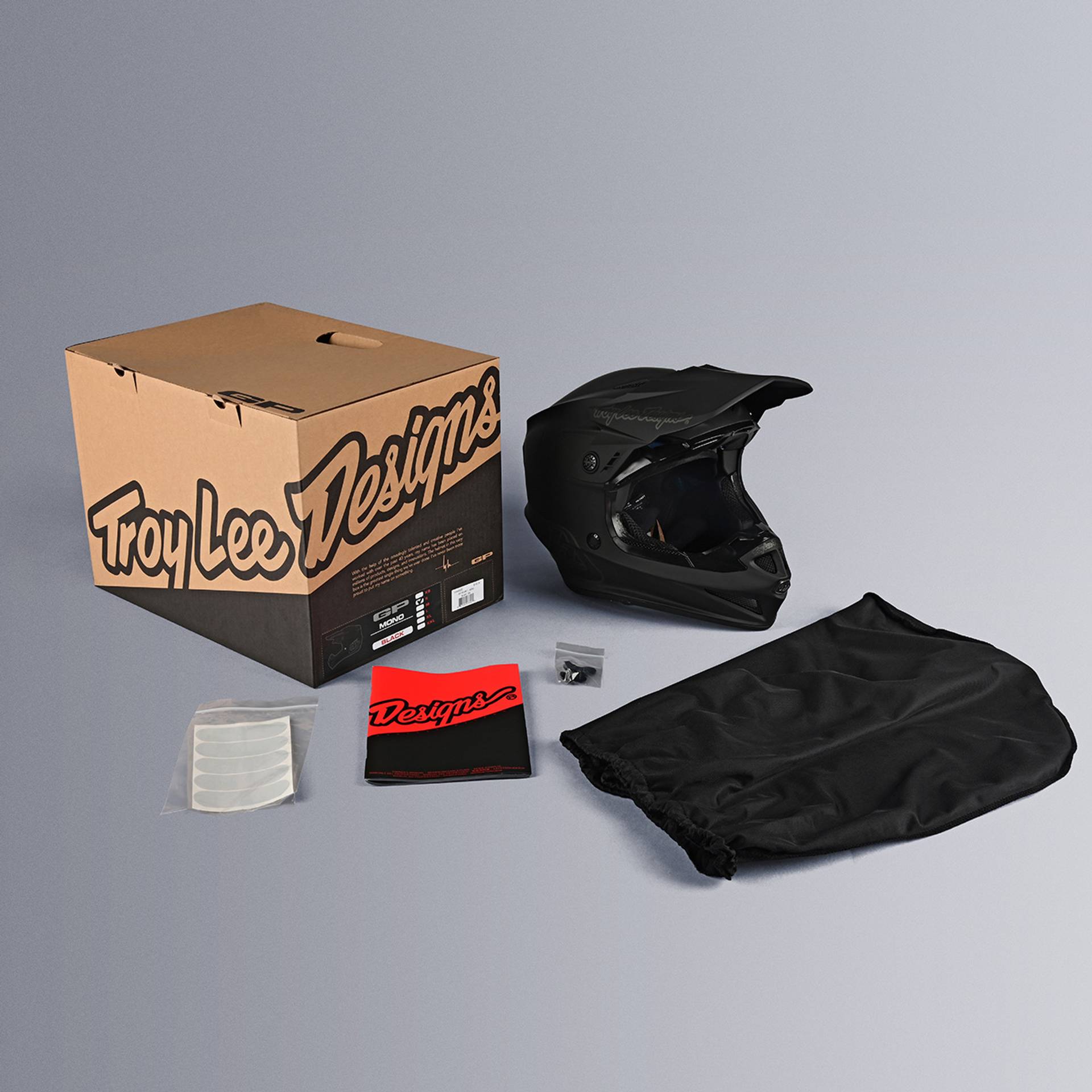 What's in the Box
Helmet Bag

Drawstring Sock

Owners Manual

Owners manual with all details on the helmet
Specifications
Specifications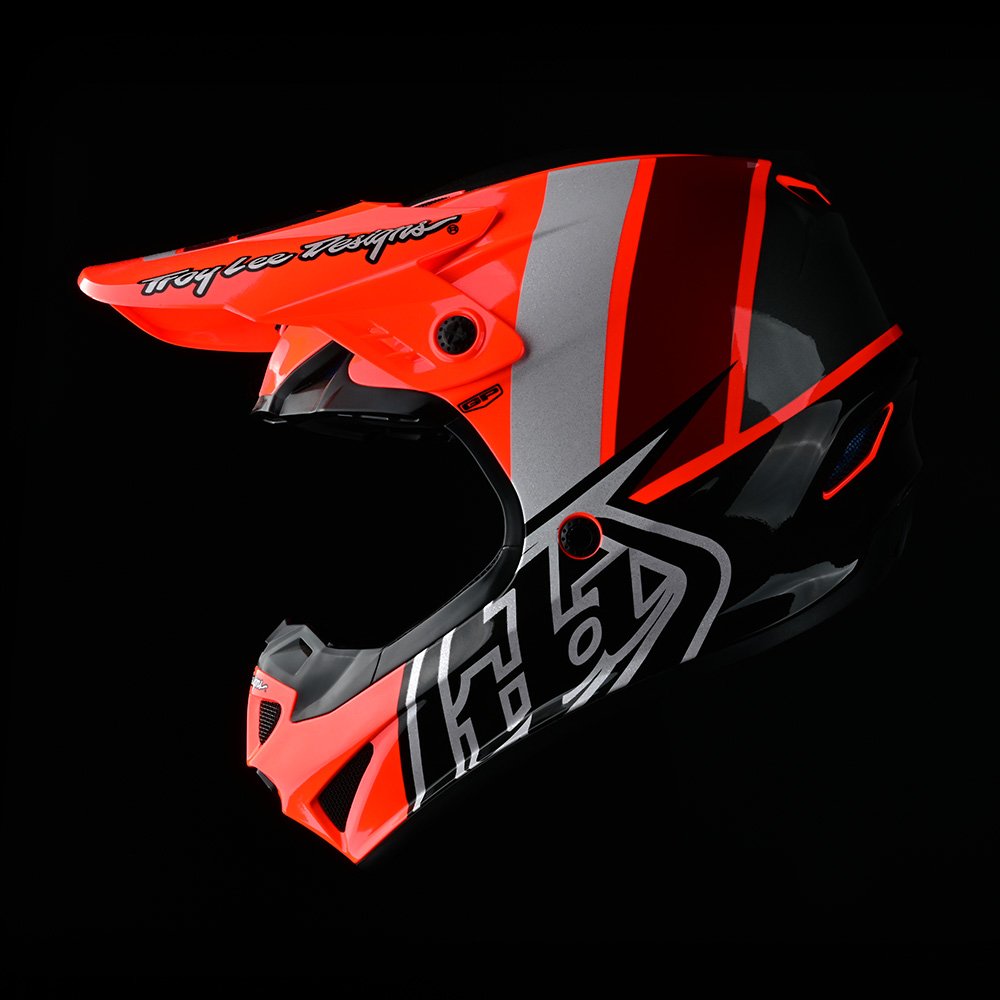 Helmet Lettering
Custom Lettering - $150.00
Helmet Lettering
Custom Lettering - $150.00
Please review your order carefully.
Name
Font

Block

Script

Color
Unfortunately we can't offer refunds on customer spelling errors. Please allow an additional 7-10 business days for your custom lettering to be processed. Please note, obscene and offensive language is not allowed.
If you want customized paint options such as race #, gold leaf, etc, please contact our paint department at
paint@troyleedesigns.com