This premium modular helmet offers the freedom of an open face helmet as well as the comfort and security of a full face helmet. The SHARK Helmets EVO ES looks good, and more importantly, performs great - in both the open face and closed positions.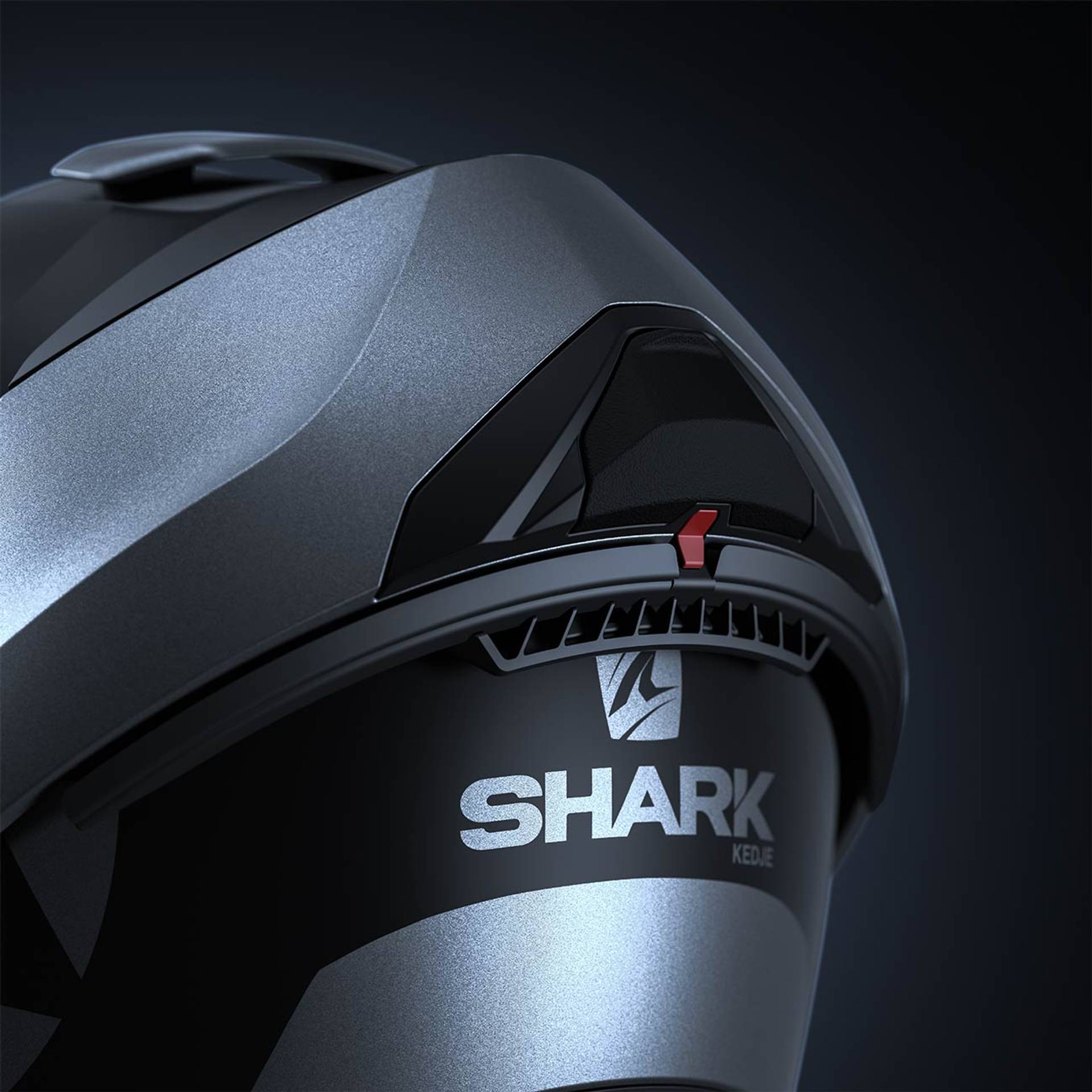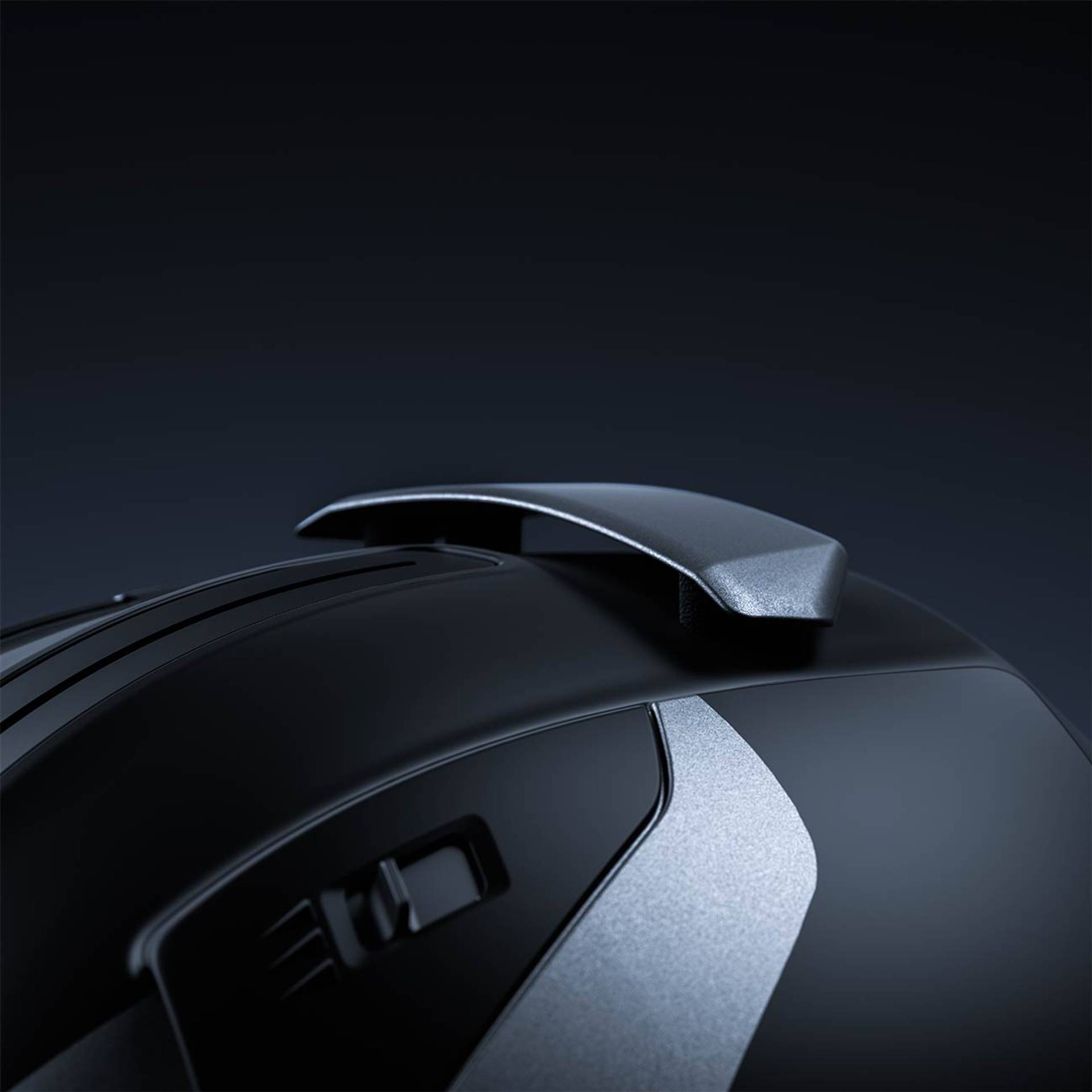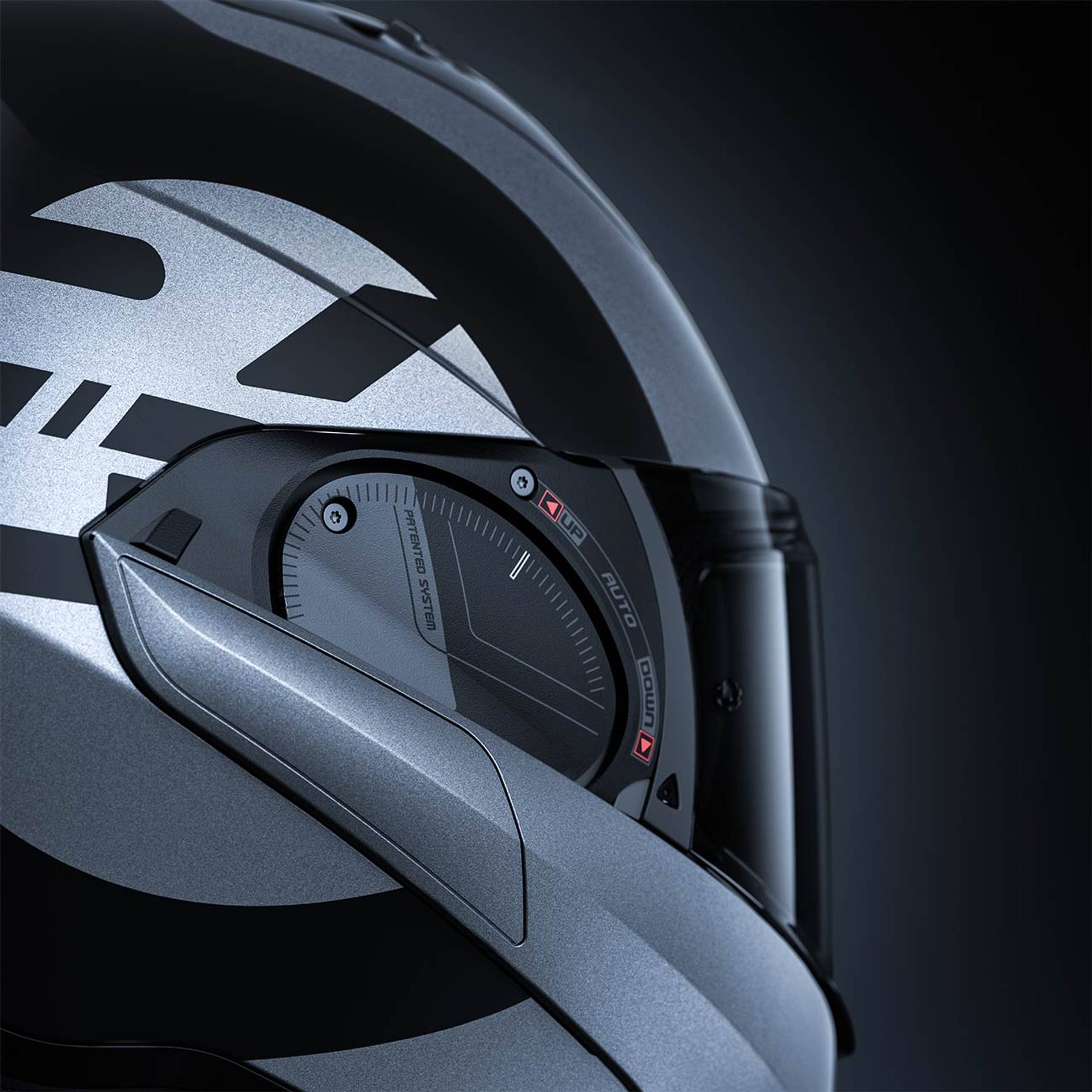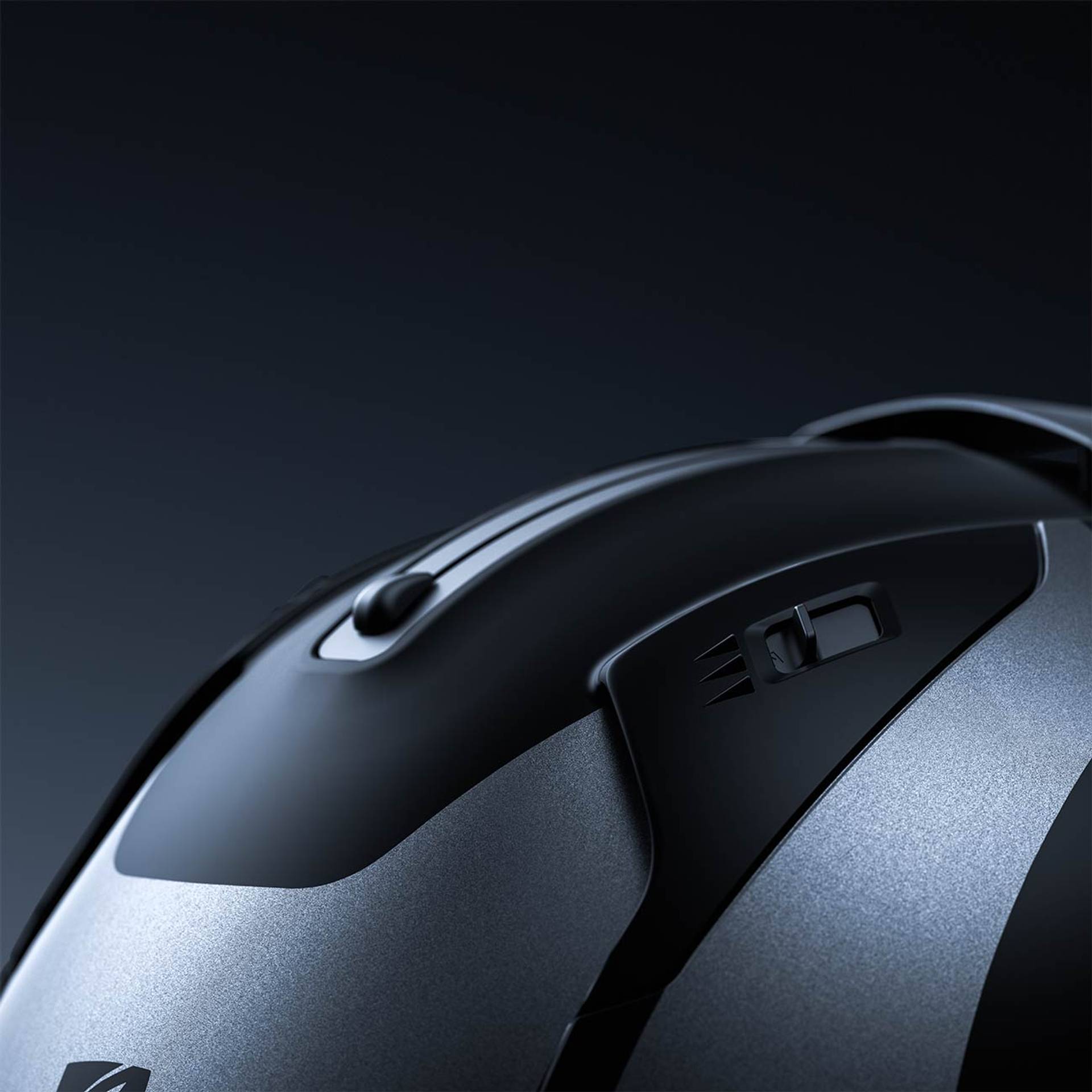 THE EVO CONCEPT
The chin guard in the raised position perfectly matches the rear lines of the design for an optimal aerodynamic profile. Perfectly balanced both in jet and full-body position, the EVO concept offers you freedom and comfort during each of your trips.
OPTIMAL AERODYNAMISM
This rear spoiler is one of the major aerodynamic assets of this design, since it offers great stability and fluidity when the air penetrates.
SHARK INNOVATION
Your modular helmet according to your needs and by means of a patented "Auto-Up" & "Auto-Down" chin guard tilting system to easily switch from a full-face helmet to a jet helmet. In 2007, SHARK's R&D design office breaks the codes of the equipment market and invents the 1st model of modular helmet legitimised by obtaining a double official approval. To this day, the EVO concept remains the benchmark for modular helmets.
TOP VENTILATIONS
The design and positioning of the upper ventilation system guarantees an optimal aerodynamic profile and perfect ventilation on demand.
Specifications
Specifications