SHARK Helmets SPARTAN RS is a classy and elegant full-face helmet with optimal aerodynamics. Entirely performance driven, the design of SPARTAN includes a double spoiler on the back of the shell.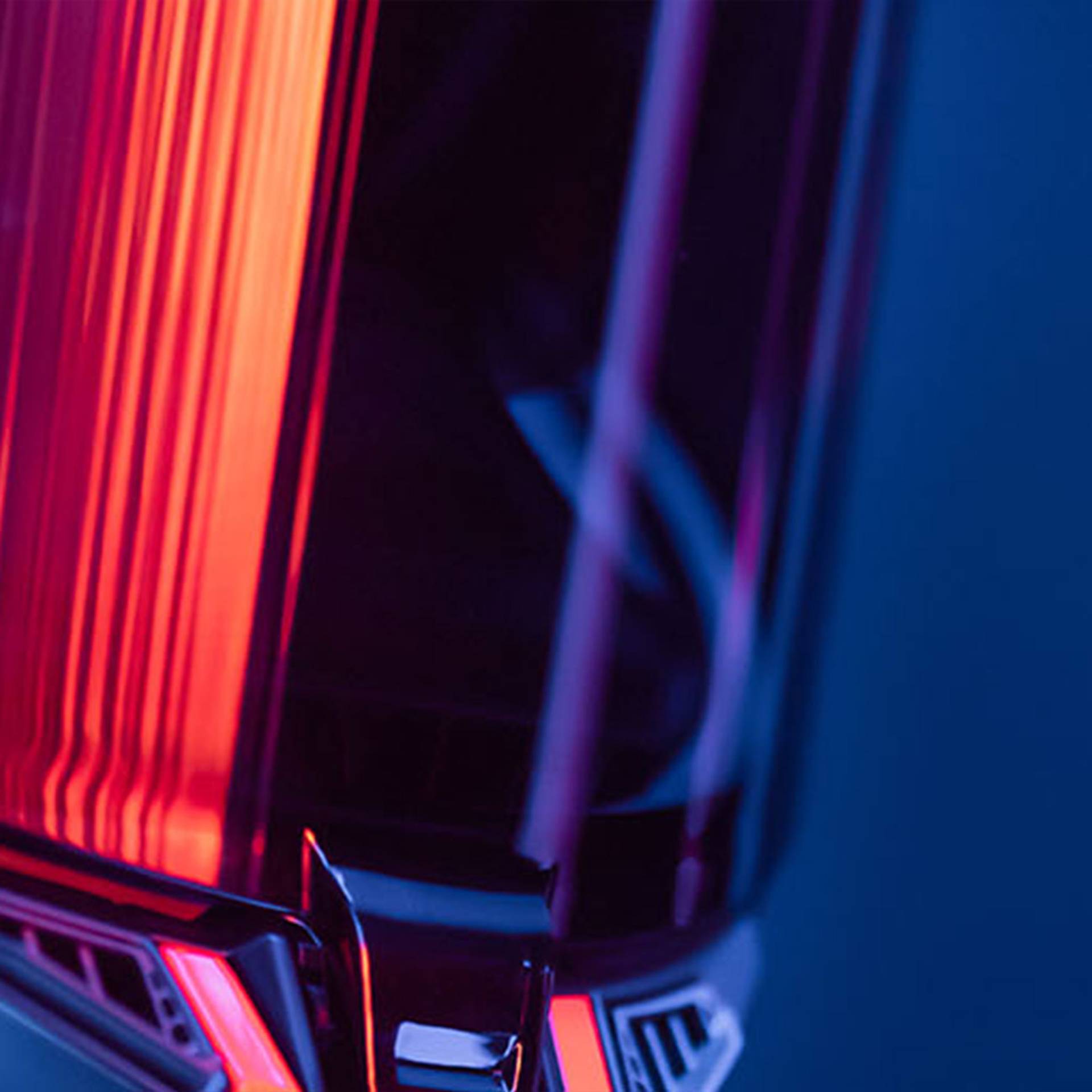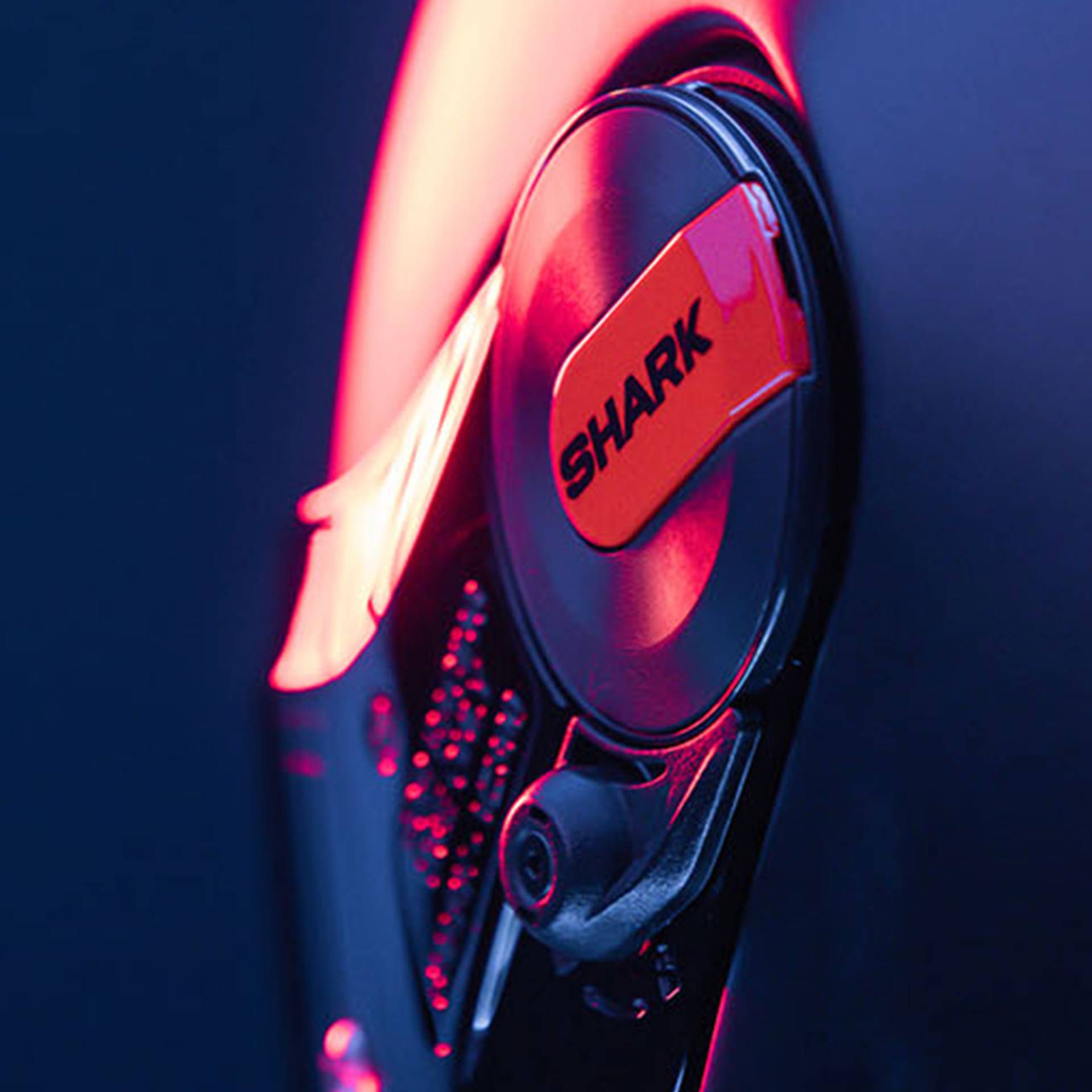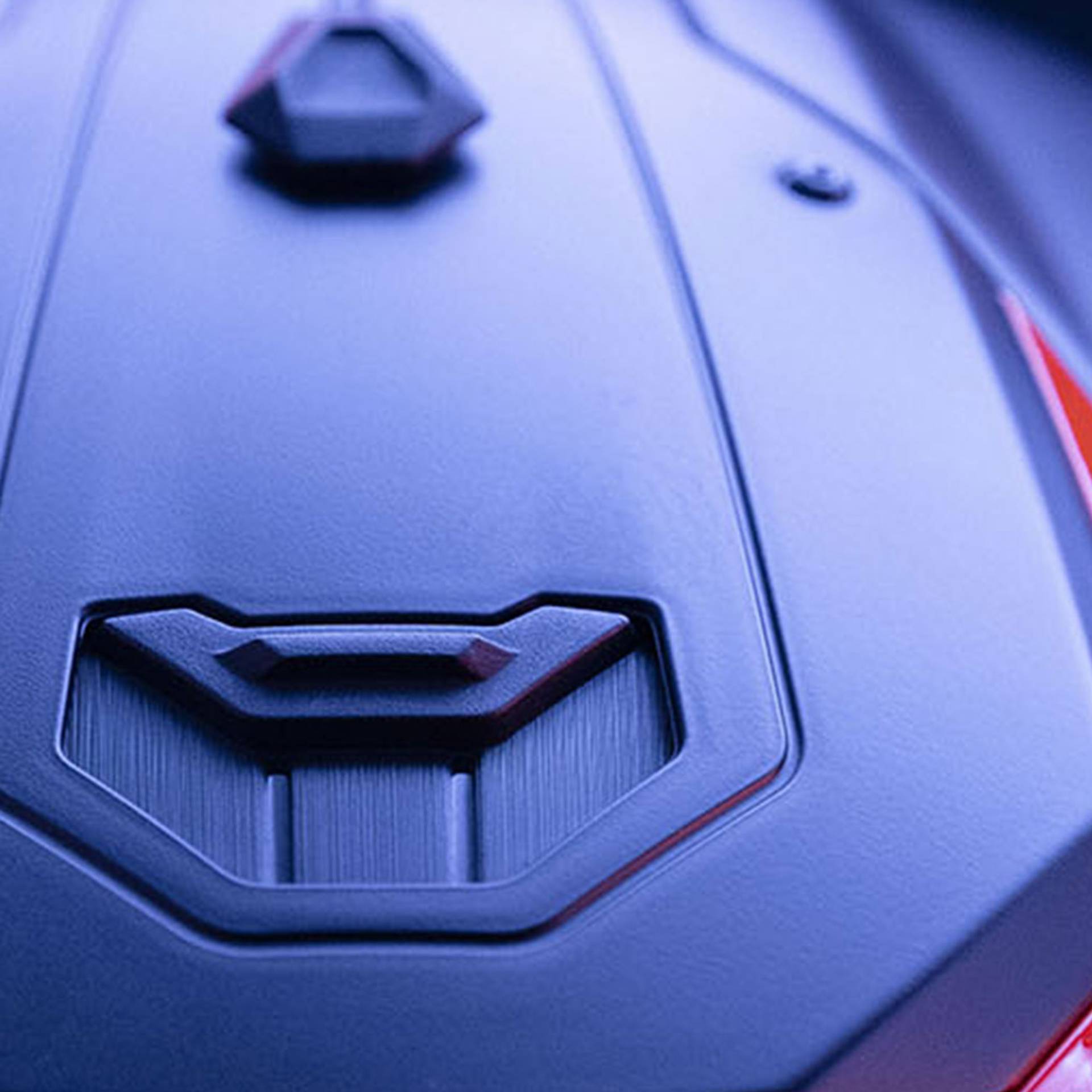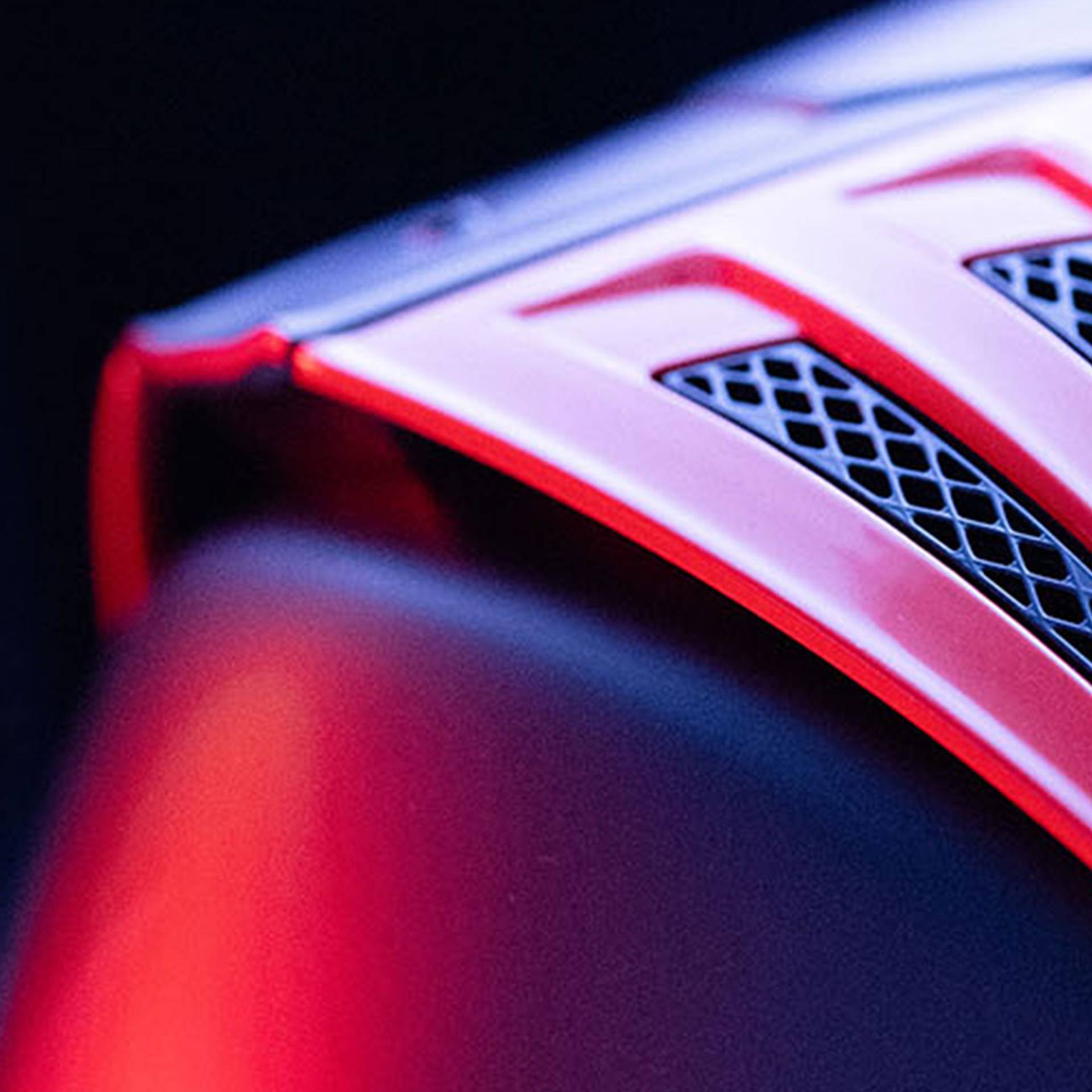 EXCEPTIONAL OPTICAL QUALITY
The Spartan RS is equipped with the high performance VZ 300 display, which has already proved its worth on the Spartan GT. Designed in optical class 1 with variable thicknesses, it thus avoids visual distortions regardless of the viewing angle.
EXCEPTIONAL SAFETY PERFORMANCE
By successfully passing the new E 22-06 standard, the Spartan RS is the first SHARK helmet from this new generation. The combination of multiaxial composite shell and multi-density EPS ensures the highest level of protection and exceeds this new standard.
UNIQUE AND COMMITTED LOOK
A committed look and a unique style tailored for sport and performance SUBTILE CODES AND NEO RETRO with perforated imitation leather interior.
AERODYNAMIC PROFILE
The profile of the Spartan RS has been designed and engineered to limit aerodynamic drag, to minimise buffeting and to reduce extraneous noise at medium and high speeds.
Specifications
Specifications