The New STREET-DRAK, a quintessential Urban & Sports Helmet!
The badass SHARK DRAK Urban Helmet is redefined with the arrival of a new Urban & Sports reinterpretation, the SHARK Helmets STREET-DRAK.
Following the same iconic style as the DRAK, the SHARK Helmets STREET-DRAK has a high-tech dual-material and dual-color slim-fit shell that follow the shape of the head as closely as possible and without compromise on comfort.
Equipped with premium full-vision goggles and micro-tech interior with antibacterial properties under AEGIS®* license, the SHARK Helmets STREET-DRAK offers uncomparable style and design.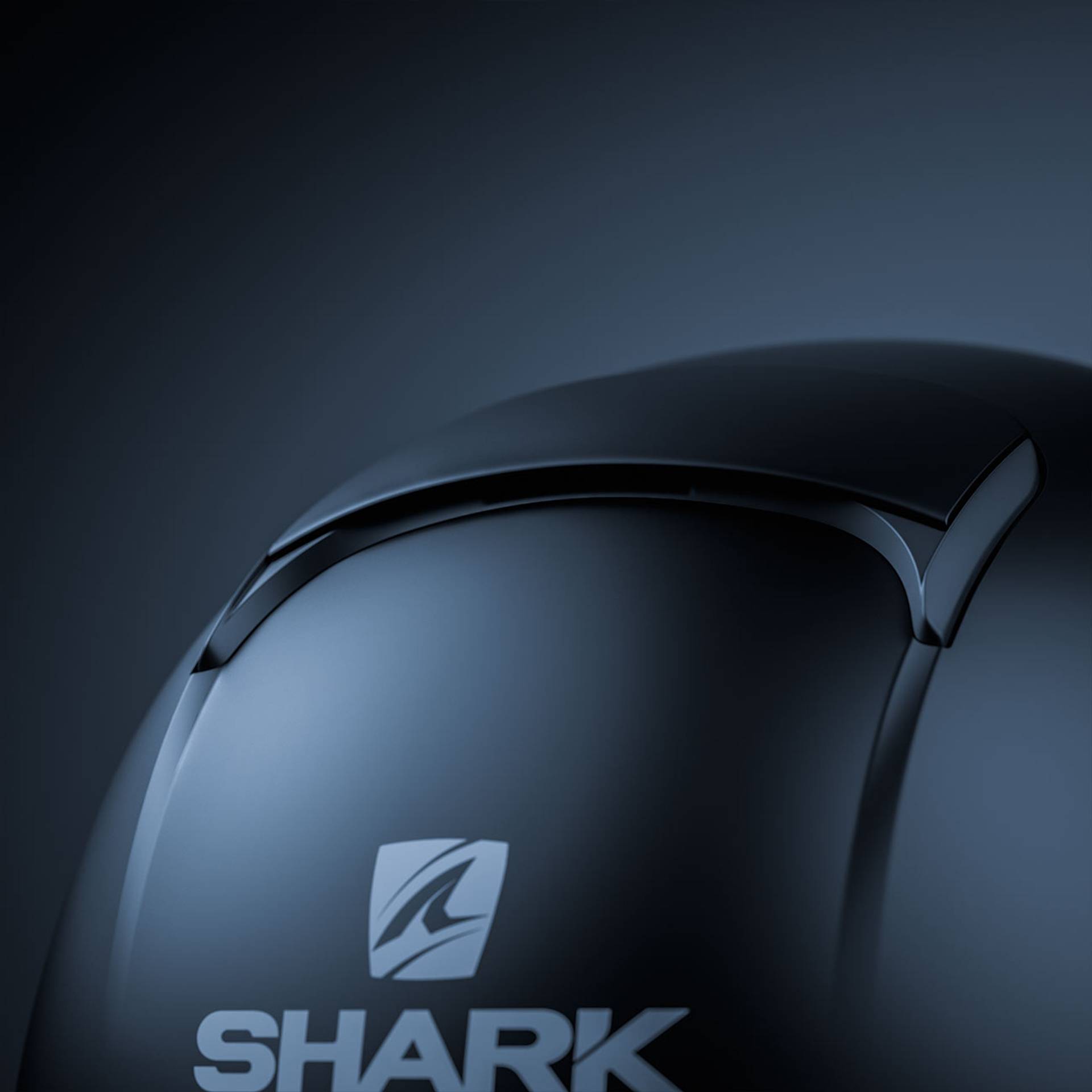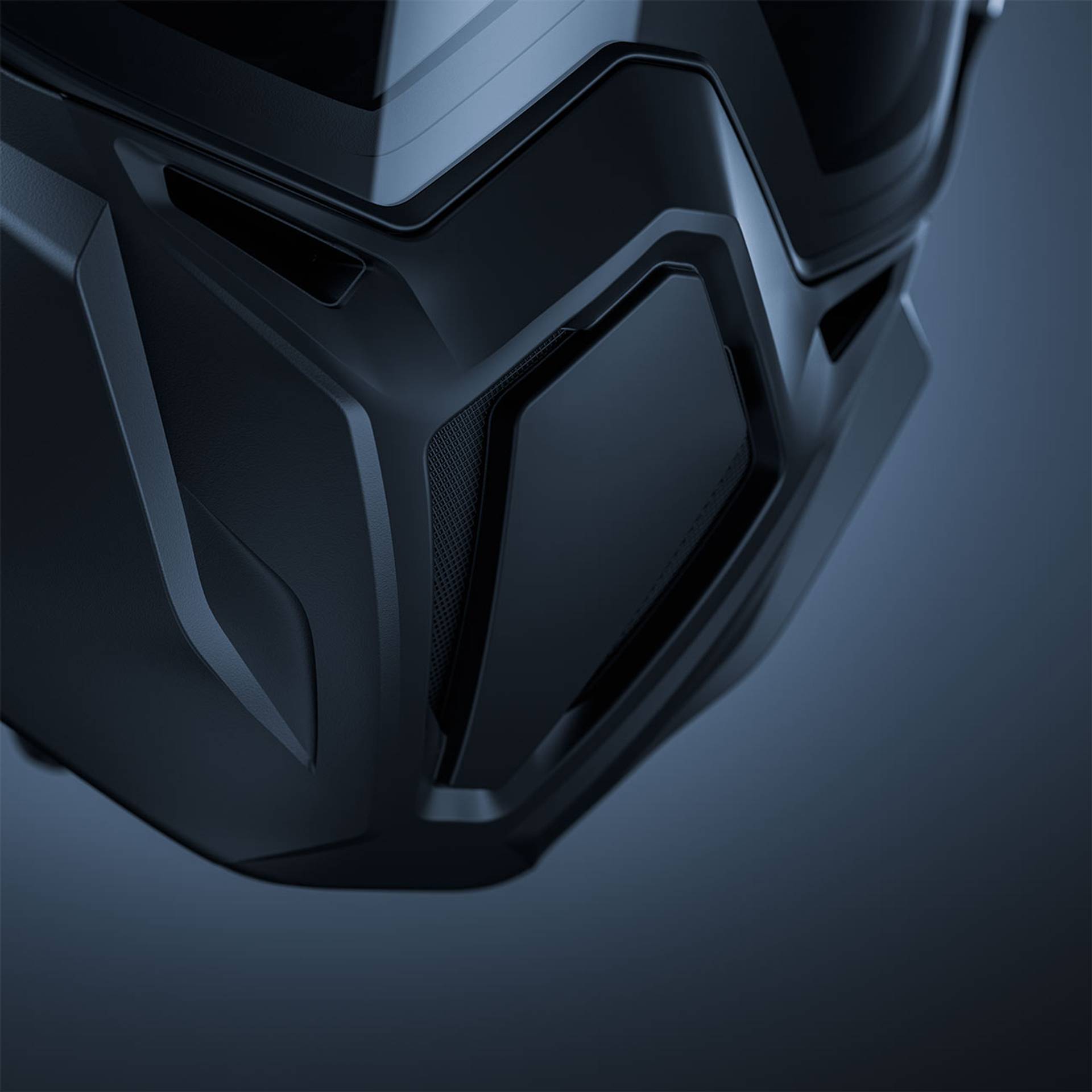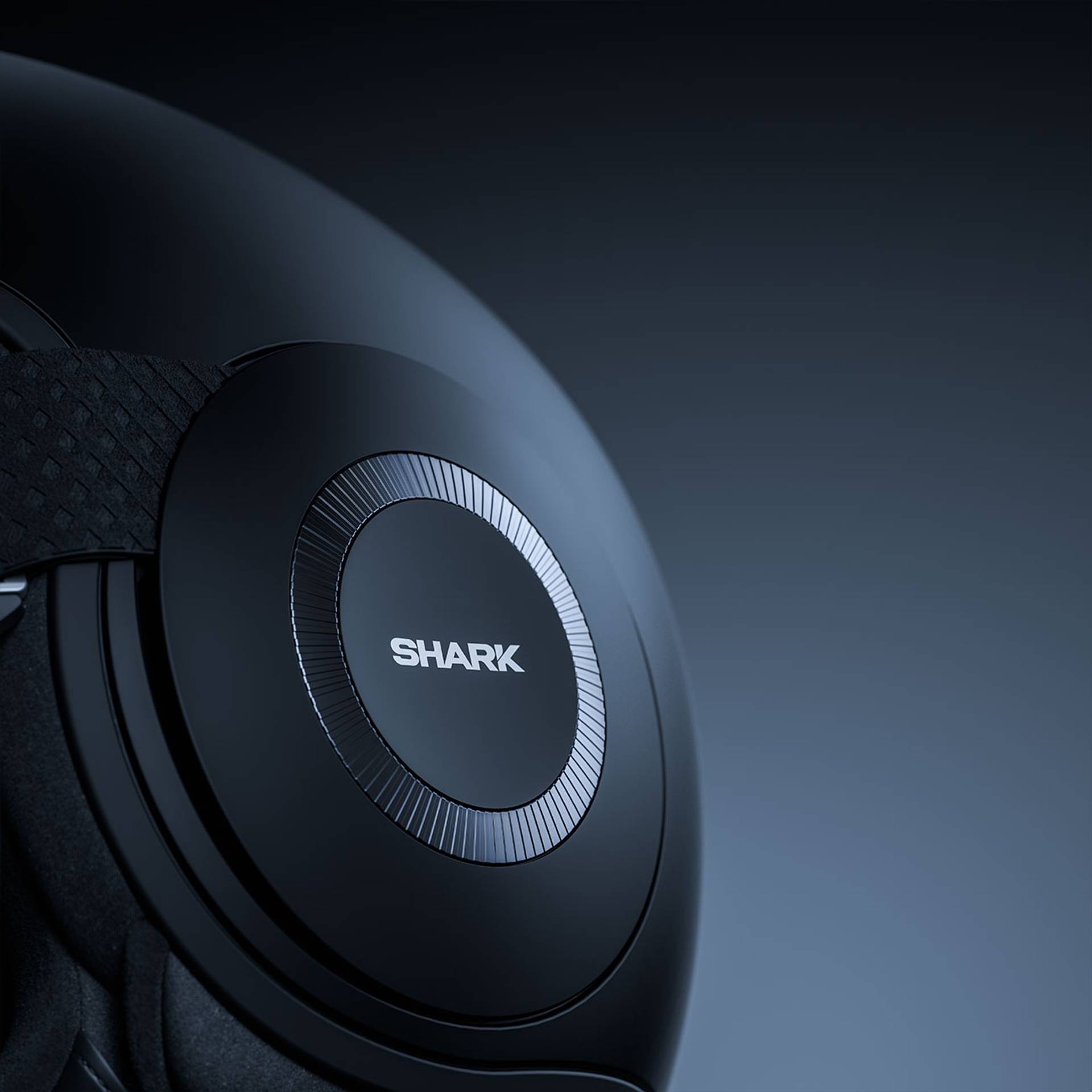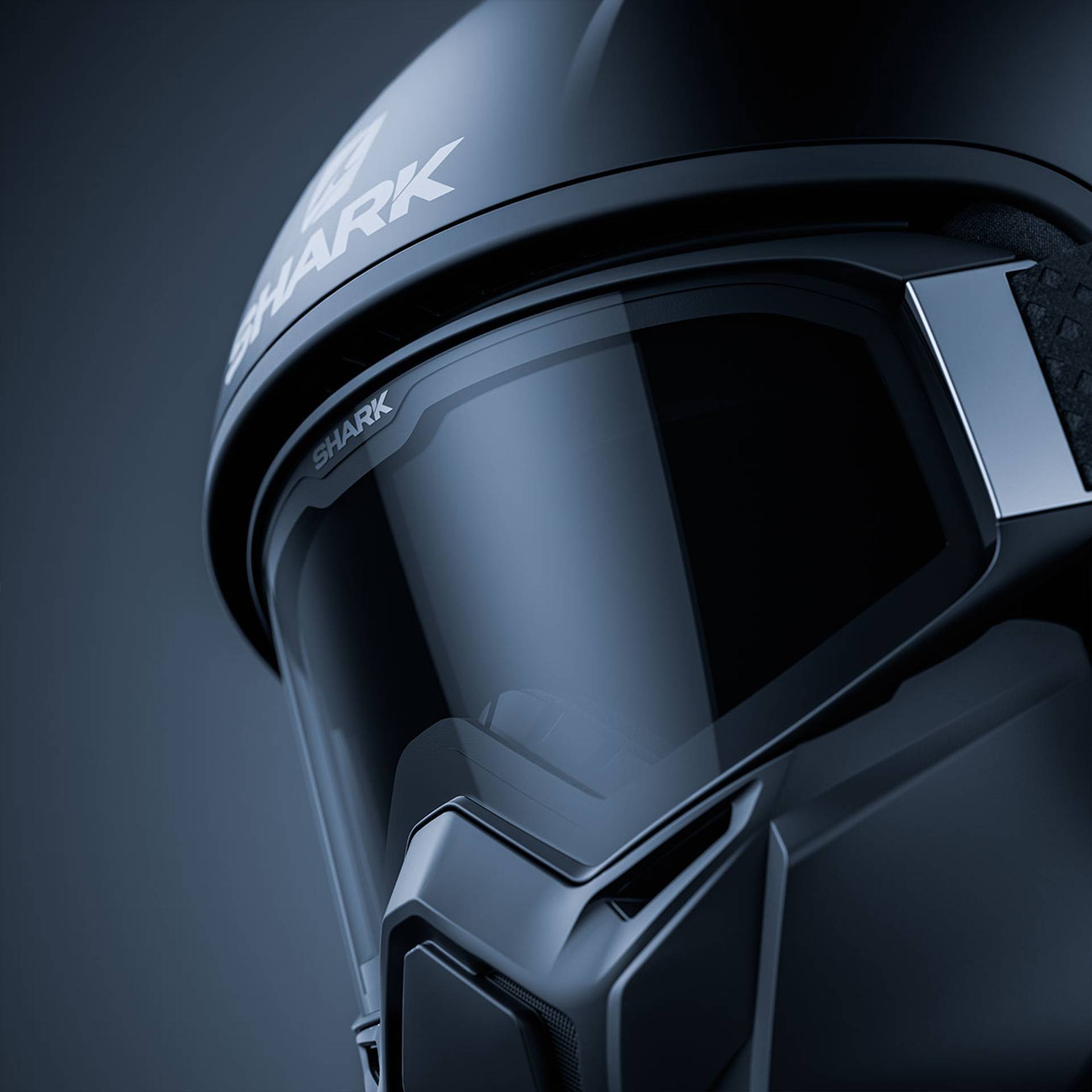 TOP VENTILATION
The design and positioning of the top ventilation system guarantees an optimal aerodynamic profile and perfect ventilation on demand.
REMOVABLE MASK
More than just protection, wearing the bi-material mask is essential to completely appropriate the already cult style of the Street-Drak.
UNIQUE STYLE
More than a helmet, the Street-Drak allows you to assert your hidden face and stand out in style!
PREMIUM GOGGLES
With these "full vision" goggles and the corresponding uniquely designed mask, this helmet with a big bad look is the ultimate and essential accessory to make you stand out.
Specifications
Specifications